地点:
美国
发布时间:2013-09-17 01:30:05
The Department of Plant and Microbial Biology at the University of California, Berkeley has an immediate opening for a Postdoctoral Scholar ? Employee in Norman Terry's laboratory. We are seeking a wetland ecologist to help set up a wetland treatment system for removing toxic trace elements from river water (http://plantbio.berkeley.edu/~terry). The Scholar will be expected to carry out studies using laboratory-greenhouse mesocosms and pilot/demonstration wetlands in the field. This information will be used to develop the final design and management plans for the treatment wetlands. The candidate will be expected to travel and interact with cooperators in order to develop the most efficient wetland treatment system. Experience in wetland design and implementation is highly desirable.
Position Qualifications: PhD in Wetland Ecology or related field with strong organizational, written and oral communication, and computer skills. Experience with working in teams, as well as an ability to work independently, is essential.
Starting salary is $37,908, plus benefits. This position is appointed on yearly basis, with the possibility of renewal depending on performance and the availability of funds.
Applicants should submit a CV and a summary of research experience via email to Prof. Norman Terry at nterry@nature.berkeley.edu or by mail to:
Prof. Norman Terry
Department of Plant and Microbial Biology
111 Koshland Hall
University of California
Berkeley, CA 94720-3102
The application deadline is November 15, 2009 or until a suitable applicant is identified.
Three (3) confidential letters of reference should be sent under separate cover. Please refer referees to the University's statement on confidentiality, found at:http://apo.chance.berkeley.edu/evalltr.html. Minorities and women encouraged to apply. University of California is an EOE/AAE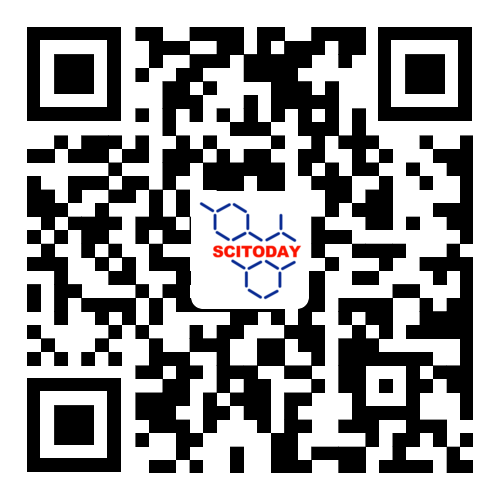 了解更多资讯 请关注今日科学矩阵