地点:
美国
发布时间:2013-09-17 02:04:47
We seek to identify outstanding candidates for a Postdoctoral position in the National Food Safety and Toxicology Building at Michigan State University (MSU). The project is focused on the role of genetic diversity in virulence of Campylobacter jejuni. The successful candidate will act as project leader and direct the activity of an M.S.-level candidate in the Microbiology program at MSU. The successful candidate should be a very motivated and energetic individual with a strong record of independent research at the Ph.D. level; this person should also be capable of leading a small team of investigators, writing and editing manuscripts and grants, and contributing effectively to a positive research environment. The position is currently funded for at least two years and carries a competitive salary and a generous benefits program.
Candidates should have obtained a recent Ph.D. in microbiology, microbial genetics, or related field (required) with a working knowledge of Campylobacter genetics and physiology (preferred). Applications will be accepted until November 30, 2009, or until a suitable candidate is identified.
Qualified applicants should submit curriculum vitae, three letters of reference, and relevant reprints to: Dr. John Linz, Professor, Departments of Microbiology and Molecular Genetics, Food Science and Human Nutrition, 234B Trout FSHN Building, Michigan State University, East Lansing, MI 48824-1224. Telephone: 517-355-8474 ext. 126; fax: 517-353-8963; e-mail: jlinz@msu.edu.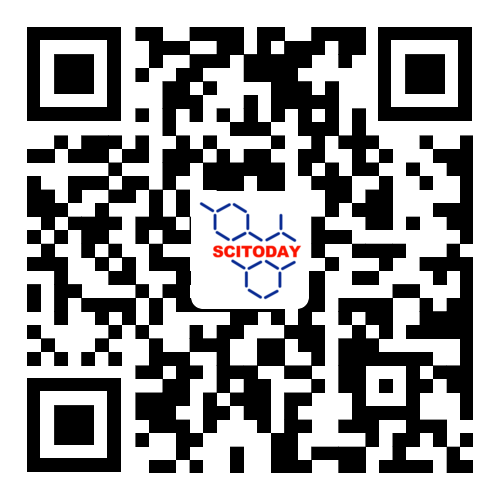 了解更多资讯 请关注今日科学矩阵