地点:
美国
发布时间:2013-09-17 01:36:22
The Department of Dermatology at the University of California, Davis, School of Medicine is seeking post-doctoral scholars to join investigators in their integrated programs of Tissue Repair and Regeneration, Inflammation, Cancer, and Atopy. Programs are interdisciplinary, collaborative with the Shriners Hospital Northern California, VA of Northern California, UC Davis Cancer Center, UC Davis Stem Cell Program, California National Primate Research Center and offer a wide-range of training opportunities. Positions are funded by NIH and other extramural funding agencies, and generous benefits are provided.
Faculty laboratories and specific interests include:
Roslyn Isseroff, MD: electric field modulation of cell migration and wound repair; stress alteration of inflammation and impairment of healing
Yoshihiro Izumiya, DVM, PhD: tumor virology and gene regulation
Fu-Tong Liu, MD, PhD: galectins in allergic inflammation, innate immunity, cancer progression, and wound healing
Emanual Maverakis, MD: autoimmunity, T cell repertoire analysis, melanoma immunotherapies, cutaneous T cell lymphoma
William Murphy, PhD: hematopoietic stem cell transplantation including augmenting immunotherapy in cancer, particularly in metastatic disease
Yoshikazu Takada, MD, PhD: integrin biology, studying growth factor-integrin crosstalk using dominant-negative growth factor mutants.
Min Zhao, MD, PhD: electrically-directed migration of epithelial cells, endothelial cells and stem cells in wound healing, angiogenesis and regeneration
Please visit our websitehttp://www.ucdmc.ucdavis.edu/dermatologyfor more information on the Department and its research programs, or email the individual investigators.
To apply for a position, please send (via email) a cover letter indicating research interests and the laboratory to which your application should be directed, a curriculum vitae, and contact information for three references to:
Lynn Lamoree
Department of Dermatology
University of California, Davis
3301 C Street, Suite 1400
Sacramento, CA 95817
lynn.lamoree@ucdmc.ucdavis.edu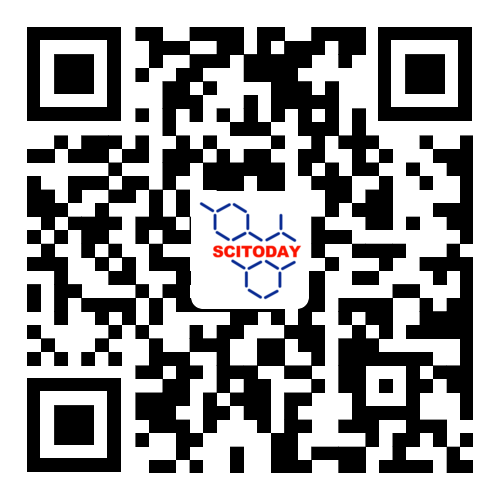 了解更多资讯 请关注今日科学矩阵