地点:
英国
发布时间:2013-09-23 06:42:05
Applications are invited for a Postdoctoral Research Assistant to work in the Chemistry Research Laboratory, University of Oxford, under the supervision of Professor Ben Davis. The post is immediately available for one year in the first instance.
This project, conducted in collaboration with a leading European biotechnology company, will explore the synthesis and utilisation of carbohydrate probes in novel biosynthetic pathways and their application in the design of vaccines directed against important pathogens.
The group is located in the Chemistry Research Laboratory at Oxford (http://www.chem.ox.ac.uk/oc). Find out more about Professor Davis's research group at: http://www.chem.ox.ac.uk/researchguide/bgdavis.html.
Candidates must have a PhD, or have submitted a thesis before appointment, in Chemical Biology, Biochemistry or Molecular Biology. We are seeking candidates with expertise in synthetic carbohydrate chemistry and protein chemistry and mass spectrometry and enzymology. For an informal discussion about the posts, email Professor Ben Davis on ben.davis@chem.ox.ac.uk
For further particulars of the posts, including how to apply, visit our website http://www.chem.ox.ac.uk/jobs.asp or e-mail: recruitment@chem.ox.ac.uk. These should be obtained before an application is made.
The closing date for applications is Tuesday 10 November 2009.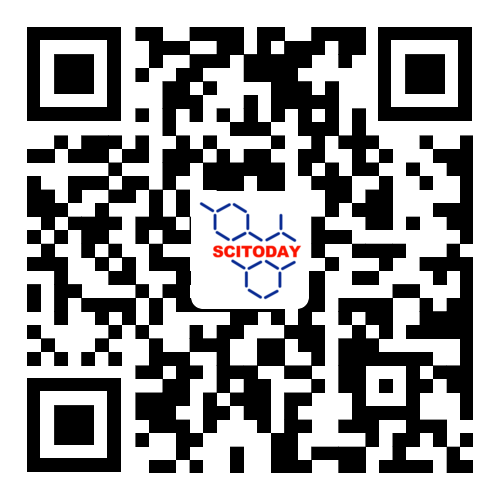 了解更多资讯 请关注今日科学矩阵