地点:
英国
发布时间:2013-09-17 01:29:07
We seek a post-doctoral research associate to work on the development of miniaturised electronic devices for sensing biological molecules of clinical relevance. This programme builds on our established and prize-winning research on electronic devices for the label-free detection of protein biomarker molecules at clinically relevant concentrations in clinical samples. You will develop arrays of electrodes using our semiconductor cleanrom facilities, together with techniques to functionalise these electrodes reliably with biomolecular films obtained from colleagues in the Faculties of Biology and Medicine and Health. This research programme is part of the University of Leeds new £11M Wellcome/EPSRC Medical Engineering Centre.
You must have, or shortly be expecting to receive, a PhD in Physics, Chemistry, Biochemistry, Electronic Engineering, or another appropriate discipline. A good track record of publications, and a proven ability to work on multidisciplinary projects, is highly desirable. You will be based in the School of Electronic and Electrical Engineering and are expected to work both independently and also as part of a larger team of researchers across the university.
University Grade 7 (£29,704 - £35,469 p.a.)
Informal enquires (but not applications) to Dr Christoph Walti tel +44 (0)113 343 2023 email c.walti@leeds.ac.uk
To download an application from and job details please visithttp://hr.leeds.ac.uk/jobs/ViewJob.aspx?SId=16&JId=729Alternatively these may be obtained from The Institute of Microwaves and Photonics, School of Electronic and Electrical Engineering tel + 44 (0)113 343 2070 email imp@leeds.ac.uk.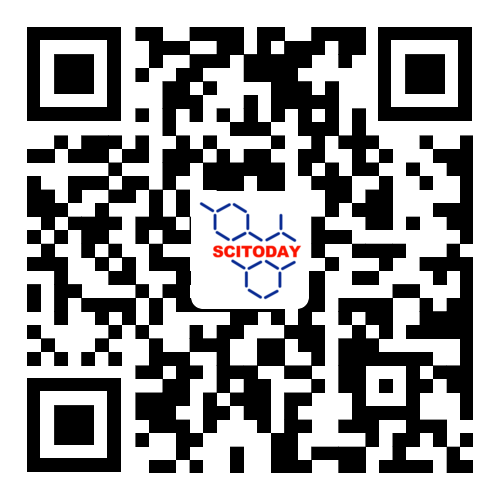 了解更多资讯 请关注今日科学矩阵