地点:
美国
发布时间:2013-09-17 01:42:25
Molecular and Cellular Biochemistry Department
Postdoctoral Position in Biochemistry and Structural Basis of Neurodegeneration
Seeking a qualified and highly motivated individual to study the molecular basis of Huntington's disease funded by the National Institutes of Health. Potential projects will 1) investigate the role of Huntingtin interacting protein 1 (HIP1) and clathrin-mediated vesicular trafficking in Huntington's disease and/or 2) study the mechanisms of apoptosis in Huntington's disease. Both projects will use structural, biochemical and cell-based approaches to address basic questions. Ph.D. in Biochemistry or a related field and experience in protein biochemistry, mammalian cell culture and immunofluorescence microscopy required. Must be fluent in English and available for an interview. A background in neuroscience is beneficial, but not required. Salary commensurate with qualifications, full benefits included. Inquiries about the position may be sent to Dr. Joel A. Ybe (jybe@indiana.edu). To apply, send a letter of interest, a brief summary of research experience, a complete CV with the names, telephone numbers and e-mail addresses of three references to mcbd@indiana.edu using "Ybe Postdoc" in the subject line or 212 S. Hawthorne Drive, Bloomington, IN 47405.
Applications will be accepted until the position is filled.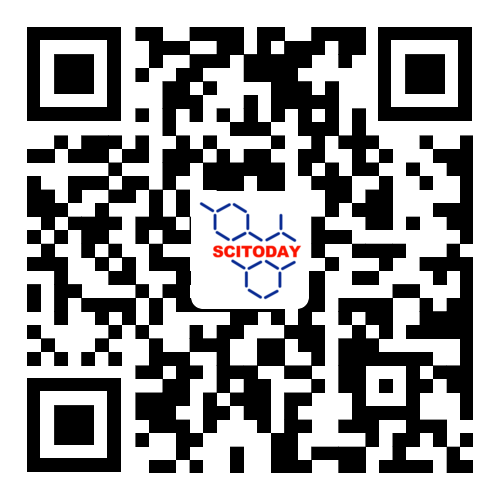 了解更多资讯 请关注今日科学矩阵