地点:
美国
发布时间:2013-09-21 22:33:56
A postdoctoral position is available in Dr. Westerink's lab, Department of Medicine and Productive Immunology & Molecular Biology, at the University of Toledo, Toledo, Ohio. The overall focus of our lab is to understand the immune response to Pneumococcal Polysaccharide Vaccine in human.
This position is on a project to study the role of memory B cells, responsible for generating immune response to polysaccharides, and their antigen specificity. These experiments focuses on immune response to primary PPV in HIV-positive compared with controls on qualitative and quantitative levels and isolate PPV-positive B cell, clones, and study influence of VH/VL genes using basic cell and molecular biology techniques such as cell culture, RT-PCR, transfection, siRNA, reporter assays, Western blotting, Flow cytometry etc. In addition, he or she will be involved in assisting in the day to day running of the laboratory.
Applicants should have a Medical Degree, a Ph.D. degree, or a combination of both degrees in the field of life science, strong experimental skills including proficiency with cell and tissue culture and molecular biology i.e. PCR, RT-PCR, sequencing and other relevant laboratory techniques. Candidate with ability to work independently and as part of a team, and good written and oral communication skills are encouraged to apply, FACS experience will be a plus.
Interested candidates are encouraged to submit a cover letter, C.V. and a list of three professional references to:
Noor M. Khaskhely, MD, PhD.
Assistant Professor
Dept. of Medicine,
Productive Immunology & Molecular Biology,
University of Toledo, Toledo, Ohio, 43614.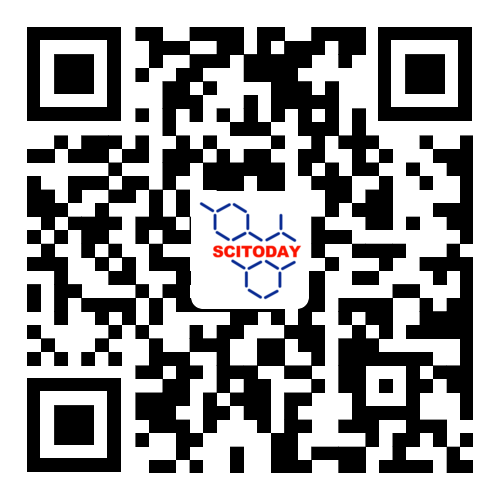 了解更多资讯 请关注今日科学矩阵