地点:
美国
发布时间:2013-09-17 01:34:20
The University of Miami Miller School of Medicine, Department of Miami Project to Cure Paralysis has an immediate opening for a Post Doctoral Associate, SOM. The Post Doctoral Associate will interact with a group of research scientists that examine hippocampal biochemical, electrophysiological and behavioral deficits after CNS injury. The successful candidate will have a key role in a group dedicated primarily to identifying therapeutic interventions for traumatic brain injury and spinal cord injury. The individual will perform hippocampal slice electrophysiology as well ELISAs, immunohistochemistry, western blot analysis, behavioral testing, and statistical analysis. It is anticipated that the individual may be trained in these techniques in the laboratory and may not necessary have previous experience with all these approaches, but the willingness to perform rat and mouse surgeries is required. In general, independent thinking, setting clear priorities, diligence, good organizational skills, efficient time management and most importantly, effective communication skills are required. Willingness to perform routine work for a few hours on the weekends as needed is important. This position reports directly to the Principal Investigator.
Minimum requirements include: Ph.D. or M.D. in related field. English verbal/written skills are necessary. Must have strong interpersonal communication skills and basic computer skills. Any appropriate combination of education, certifications, and/or relevant work experience will be considered.
For immediate consideration, please apply online to www.careers.med.miami.edu and reference position number 040025. EOE/AA.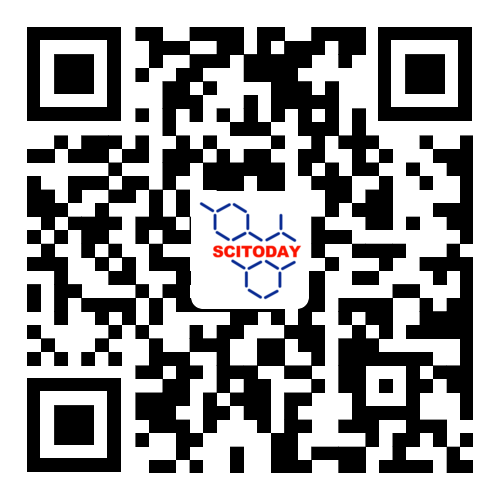 了解更多资讯 请关注今日科学矩阵