地点:
美国
发布时间:2013-09-17 01:37:10
A Postdoctoral Fellow position is currently available to work on breast cancer, epithelial integrity and process of metastasizing to distant organs. The project focuses on novel tumor suppressor functions of p53 that operate in the absence of external stress (Godar et al., Cell [2008]. 134 62-73).
The successful candidate will get full attention and support from his supervisor and will have the opportunity to work and professionally grow in a cross-disciplinary environment at the Department of Cancer and Cell Biology, College of Medicine at the University of Cincinnati (http://cancerbiology.uc.edu/index.php).
Strong motivation to do science and experience with techniques in the areas of either molecular biology, proteomics or animal biology will be important criteria in considering the suitable candidates.
Cincinnati offers critical mass of science concentrated at the University of Cincinnati and neighboring hospitals, collaborative spirit, low costs of living and relatively high living standard. It offers excellent health care and cultural activities, e.g. Children's Hospital and College/Conservatory of Music rank among the best nationally.
All interested candidates must apply to position number 29UC3681 via the University of Cincinnati jobs website:http://www.jobsatuc.com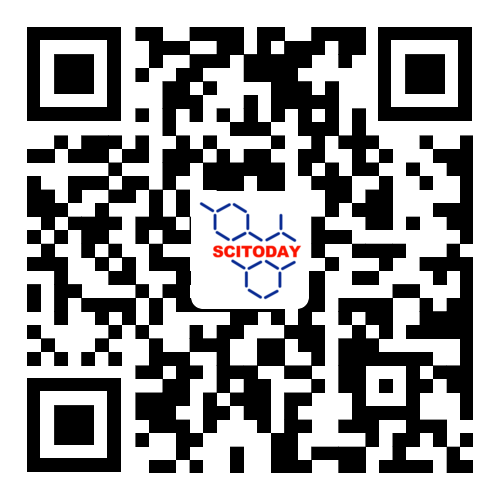 了解更多资讯 请关注今日科学矩阵