地点:
美国
发布时间:2013-09-21 22:34:14
Postdoctoral researcher needed to study Salmonella interactions with Yersinia enterocolitica. We have discovered that Salmonella can detect the signaling molecules of Yersinia during infection which changes Salmonella gene expression and pathogenesis. Potential projects include studying macrophage cell biology and the combined effects of Type III secreted effectors from each bacterium during co-infection; determining the function of Salmonella genes activated upon detection of Yersinia; and studying the phenotypic consequences of detection during co-infection, especially on shedding and transmission. We also have projects starting that use gnotobiotic animals to study Salmonella interactions with normal flora.
Candidates are required to have a Ph.D., M.D., or equivalent in Microbiology, Cell Biology, or related field. Qualified applicants should send C.V., three letters of reference, and relevant reprints via email to Brian Ahmer (ahmer.1@osu.edu) or by mail to Brian Ahmer, Department of Microbiology, The Ohio State University, 484 West 12th Ave, 376 Biological Sciences, Columbus OH 43210.
To build a diverse workforce The Ohio State University encourages applications from minorities, veterans, women and individuals with disabilities. Flexible work options available. Ohio State is an NSF ADVANCE Institution. EEO/AA employer.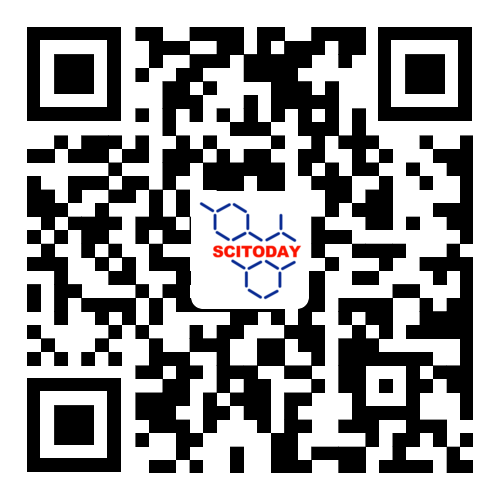 了解更多资讯 请关注今日科学矩阵