地点:
美国
发布时间:2013-09-23 06:41:35
The Harvard School of Dental Medicine is internationally acclaimed for excellence in clinical care, education, and scientific research. We are seeking a motivated and enthusiastic Postdoctoral Research Fellow to study the molecular genetics of craniofacial and tooth development. Our current emphasis is on the understanding of the role of Wnt signaling in embryonic tooth development and supernumerary tooth formation. In addition, we also use the continuously growing mouse incisor as a model to study adult stem cells and stem cell regulations.
Candidates should hold a Ph.D., M.D., or D.D.S. degree, have peer reviewed publications and a thorough background in developmental biology, cell biology, and biochemistry with experience in using cell culture, fluorescence microscopy and animal experimental approaches. Must be proficient (oral and written) in English. Please send a cover letter, CV, and the names and email addresses of three references via email to: Dr. Xiu-Ping Wang (xpwang@rics.bwh.harvard.edu) at the Department of Developmental Biology, Harvard School of Dental Medicine, 188 Longwood Avenue, Boston, MA 02115.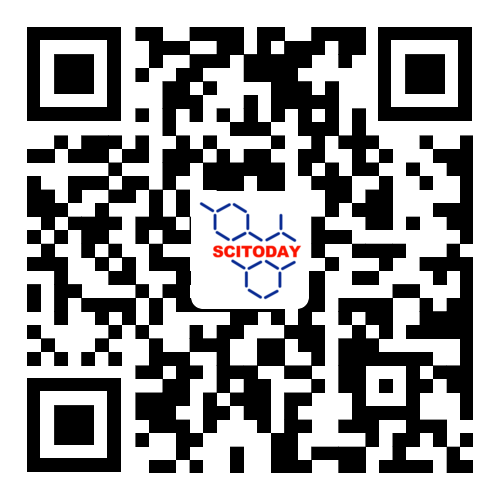 了解更多资讯 请关注今日科学矩阵