地点:
美国
发布时间:2013-09-17 01:37:38
Postdoctoral positions are available in a federally funded project for 3 years. Our laboratory is involved in understanding the microRNA mediated gene regulatory networks in cancer, particularly in malignant transformation pathways in sarcomas.
The research involves microRNA functional validation and developing miRNA based mouse models of tumors. Only candidates with extensive in vitro and in vivo (mouse) experimental background and skills are requested to apply for this position. The research also involves basic and advanced molecular biology techniques, ISH and cell culture. Candidates with PhD and experience in mouse genetics and gene manipulation (miRNA cloning and functional studies) are highly encouraged to apply for this position.
Interested candidates should submit a cover letter, resume and highlight the areas of strengths and experiences. Names and addresses of 3 referees should be submitted along with your application to.
Dr. Subbaya Subramanian
Assistant Professor
Department of Lab Medicine & Pathology
University of Minnesota
14-271 Moos Tower, 515 Delaware St, S.E
Minneapolis, MN-55455
email: subree@umn.edu
Tel: 612-626-4330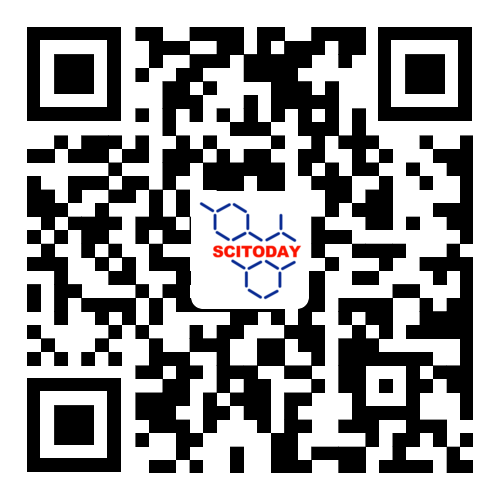 了解更多资讯 请关注今日科学矩阵