地点:
日本
发布时间:2013-09-23 08:24:41
Postdoctoral Positions (2 or 3) in protein quality control research are available in the Nagata laboratory at Kyoto University, Japan. The laboratory focuses on protein folding, degradation and redox regulation (Oda Y. et al Science 2003, Kitamura A. et al Nat Cell Biol, 2006, Ushioda R. et al Science 2008). The position will be funded for 2 years in the first instance, with the possibility of future funding. Salary in the range of 4 to 5 million yen, depending on his/her scientific career. Applicants must have a PhD or PhD/MD with a strong experience in biochemistry and/or molecular cell biology. The position will start as soon as possible. The laboratory including the accepted applicants will move to Kyoto Sangyo University in the same city on April 2010. Applications, including CV with a photo, list of publications, statement of research interests and names of references should be received by January 31 2010.
English speakers welcome.
Please send them to:
Kazuhiro Nagata, Ph.D.
Professor and Chairman
Institute for Frontier Medical Sciences
Kyoto University
Sakyo-ku, Kyoto 606-8397, Japan
Tel: 81-75-751-3848,
Fax:81-75-751-4645
E-mail: nagata@frontier.kyoto-u.ac.jp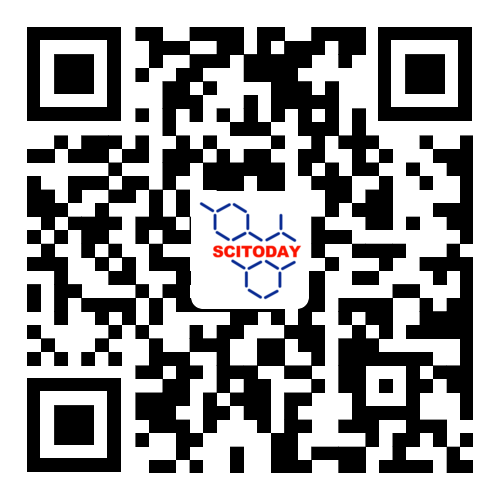 了解更多资讯 请关注今日科学矩阵