地点:
英国
发布时间:2013-09-17 02:05:11
Postdoctoral Research Associate
Department of Oncology, Institute for Cancer Studies
Faculty of Medicine, Dentistry and Health
Ref: R07581 Closing Date: 18/01/2010 Grade: 7
Salary: £27,999 – £30,594 per annum, with the expectation of annual incremental progression.
The postholder will work within a collaborative group within the Institute of Cancer Studies. The aim of the project is to identify the nucleic acid substrates and interacting protein partners of the human Pif-1 helicase in order to characterise the mechanism of DNA unwinding and cell cycle functions of the enzyme. Applicants should have a biochemistry based PhD (or equivalent experience) and experience in protein characterisation. Experience in the analysis of protein-DNA and protein-protein interactions would be desirable.
Informal enquiries should be directed to Dr. Cyril Sanders (c.m.sanders@sheffield.ac.uk).
This post is fixed term, available immediately with an end date of 31 August 2012.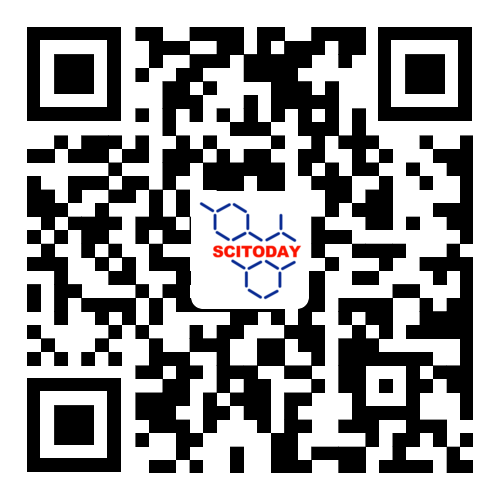 了解更多资讯 请关注今日科学矩阵