地点:
美国
发布时间:2013-09-17 02:05:59
Positions for a postdoctoral fellow and a MS level research staff are available immediately in the laboratory of Dr. Jun Yin at the Department of Chemistry of The University of Chicago.
Research will focus on developing methods for enzyme directed evolution and engineering in order to create new enzymatic activities for protein posttranslational modification and natural product biosynthesis. Many cellular processes are regulated by protein posttranslational modifications and bioactive natural products. Generating enzymes to introduce new chemical modifications on the target proteins or to synthesize natural product molecules with diverse structures would allow elucidation and manipulation of the biological transformations inside the cell.
Qualifications: Candidates must have a Ph.D. or MS degree in organic chemistry or biochemistry with a solid training and substantial experiences in organic synthesis and enzyme catalysis. Skills and experiences in synthesizing nucleotides and their analogues are highly desired. Candidates must be proficient in compound purification with various chromatography and HPLC techniques, chemical structure characterization with NMR, MS, and various spectroscopy methods and kinetic analysis of enzyme catalyzed reactions. Candidates need to have strong work ethic, creativity, and enthusiasm with proven ability to work independently and effectively.
Salary will be commensurate with experiences and skills. Applicants should submit their CV including a full publication list and sources of three reference letters by email to junyin@uchicago.edu . A description of Dr. Yin's research can be found online athttp://chemistry.uchicago.edu/fac/yin.shtml.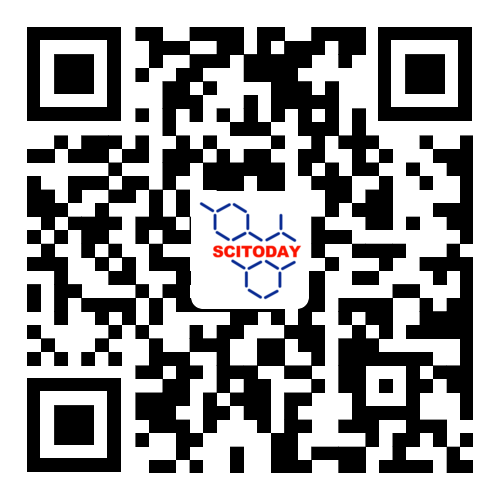 了解更多资讯 请关注今日科学矩阵