地点:
美国
发布时间:2013-09-17 01:42:30
The laboratory of Dr. Mohammad Ayoub Mir at Kansas University Medical Center studies virus-host interaction with a focus on transcription and translation initiation of viral mRNA. We have recently found that hantavirus nucleocapsid protein (N) prevents the degradation of mRNA 5' caps by cellular decapping machinery. Rescued capped oligoes are stored in cellular P-bodies and are later used as primers by viral RNA dependent RNA polymerase for the synthesis of viral mRNA (Mir MA, et al Proc Natl Acad Sci U S A. 2008 Dec 9;105(49):19294-9). N is also a multifunctional translation initiation factor that recruits small ribosomal subunit at mRNA 5' caps and preferentially facilitates translation of capped mRNAs. N functionally supplants cellular eIF4F cap binding complex (Mir MA et al, EMBO J. 2008 Dec 3;27(23):3129-39).
Two positions in Dr. Mir's lab are available for highly motivated and creative scientists to study transcription and translation initiation of Hantaviral mRNA. One project focuses on the molecular mechanism for the generation of capped RNA primers during "cap-snatching". Another project studies how N mediated translation initiation benefits virus replication in infected cells. Areas of expertise include molecular biology, microbiology, tissue culture, cloning, protein expression and purification. Experience in virology, transcription, translation and RNA polymerases will be preferred. These positions also require self-motivated participation in activities such as grant and manuscript writing and general laboratory upkeep. Required Qualifications: Ph.D. in Molecular Biology, Biochemistry, Cell Biology, Microbiology, Virology or other related life science discipline. Preferred Qualifications: Peer-reviewed publications demonstrating high achievement in biomedical research. Experience with recombinant DNA technology, virology, transcription, translation RNA polymerases. Protein—protein and protein-RNA interactions. Estimated Start Date: January 2010. Please apply at the KUMC website http://jobs.kumc.edu and search for position J0010657. You may also contact Dr. Mir for further information at mmir@kumc.edu but you must apply at the KUMC website to be considered for the position.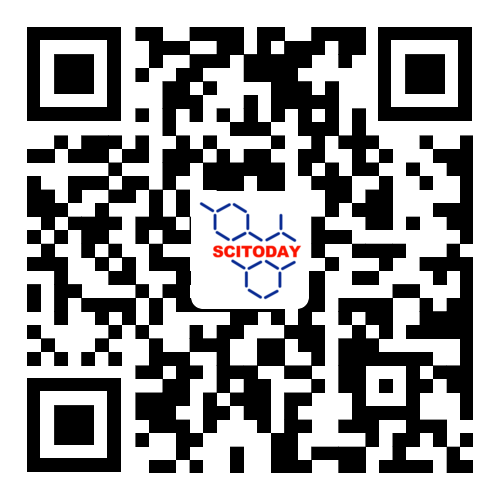 了解更多资讯 请关注今日科学矩阵