地点:
美国
发布时间:2013-09-17 02:00:52
The UCLA David Geffen School of Medicine is seeking two or three Postdoctoral Research Fellows to join the laboratory of Drs. Stephen G. Young, Loren Fong and coworkers. The new Postdoctoral fellows will work in one of two areas: the structural and functional analysis of a new endothelial cell protein that is required for plasma lipid metabolism, or disorders of the nuclear envelope, particularly as they relate to brain development.
Successful candidates need to demonstrate significant experience in the molecular and cellular biology, and should have a strong publication record fro their graduate studies.
The applicants should also have significant experience with scientific writing and strong presentation skills. Applicants should have experience with molecular cloning, cell culture, cell transfection, western blotting, immunohistochemistry , and microscopy.
Experience in creating and evaluating genetically modified mice is desirable.
Salary will be commensurate with experience.
Please send Curriculum Vitae and the names and contact information for three professional references to Ms. Christie Carney, ccarney@mednet.ucla.edu.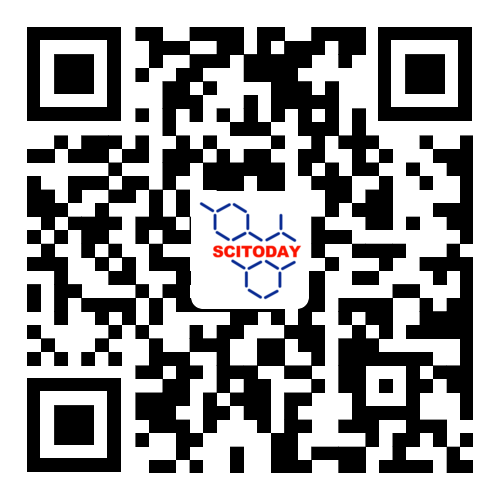 了解更多资讯 请关注今日科学矩阵