地点:
英国
发布时间:2013-09-21 16:47:53
UNIVERSITY OF CAMBRIDGE, DEPARTMENT OF PHYSIOLOGY, DEVELOPMENT AND NEUROSCIENCE
POST-DOCTORAL RESEARCH POSITION IN DEVELOPMENTAL AND CELL BIOLOGY
Salary: £27,183 to £35,469
Applications are invited from enthusiastic and talented individuals to join the lab of Dr Katja Röper. Our research focuses on how cell and tissue shape is determined by the cytoskeleton during development, using Drosophila as a model system. The project will address the molecular function of a novel cytoskeletal crosslinking protein that is a direct target of Notch and could thus implement morphological changes downstream of a Notch-dependent fate decision. The project is a collaboration with Dr Sarah Bray's group. The successful applicant should hold a PhD and should ideally have extensive experience in molecular biology, Drosophila genetics, imaging techniques and preferably also biochemistry.
This Wellcome Trust-funded position is available immediately for up to three years. For informal enquiries please email Dr Röper (kr250@cam.ac.uk) or visit for more information.
To apply send a cover letter, CV, a short description of your research background as it relates to the job specification, and contact details of two referees by email to Dr. Katja Röper, (kr250@cam.ac.uk) by 31st December 2009. Also include this application form (http://www.admin.cam.ac.uk/offices/personnel/forms/pd18/).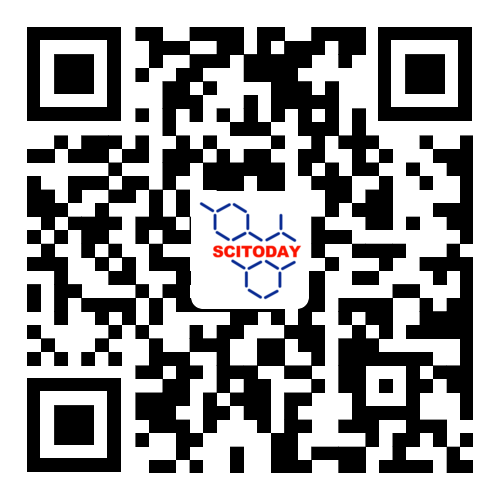 了解更多资讯 请关注今日科学矩阵