地点:
美国
发布时间:2013-09-17 01:48:13
Dr. Donald Jarvis is seeking a motivated postdoctoral scientist to join his research group in the Department of Molecular Biology at the University of Wyoming (http://www.uwyo.edu/UWMOLECBIO/Faculty/D_Jarvis.asp). The successful candidate will pursue basic research in the baculovirus-insect cell system focusing on insect cell glycobiology, the development of new recombinant glycoprotein production systems, viral vaccine development, and mechanisms of baculovirus cytotoxicity.
The minimal qualifications are a PhD in Biology, Molecular Biology, Microbiology, Biochemistry, Virology or a related field, experience in laboratory molecular biology, microbiology, virology, and/or biochemistry, experience operating standard lab equipment and desktop computers, primary publications in refereed, English language journals, fluency in written and spoken English, ability to work with hazardous chemicals and radioisotopes, ability to work cooperatively with P.I. and other lab members, and strong organizational skills. The preferred qualifications are working experience in recombinant DNA technology, the baculovirus-insect cell system, other areas of virology, and/or glycobiology. The essential duties will be to independently conduct laboratory experiments in the baculovirus-insect cell system, as needed to complete the research projects described above. The specific duties will include: insect cell culture; insect cell transfection and transformation, baculovirus preparation, purification, and titration; protein analysis by SDS-PAGE and western blotting; plasmid preparation and purification; restriction mapping; nucleotide sequencing; recombinant protein expression, purification, and characterization; glycosyltransferase assays; carbohydrate structural analyses; and manuscript preparation in cooperation with the P.I. The successful candidate also will be responsible for training other laboratory personnel as needed.
For more information or to apply for this position, please send a cover letter describing your scientific background, interests, and qualifications, plus a curriculum vitae to: dljarvis@uwyo.edu. The salary will be $35,000-$45,000, commensurate with experience, and this position will remain open until a suitable candidate is identified.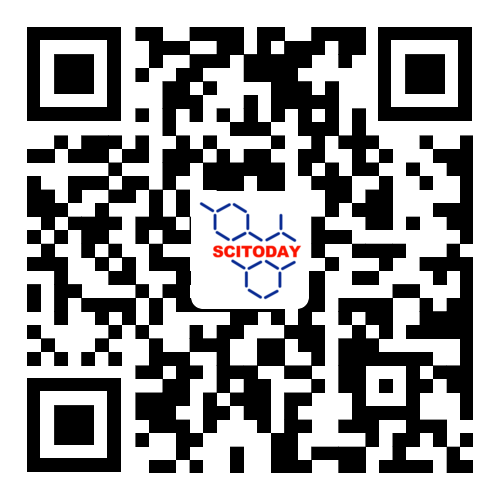 了解更多资讯 请关注今日科学矩阵