地点:
美国
发布时间:2013-09-17 02:08:43
The Department of Anesthesiology at Columbia University seeks a Postdoctoral Research Scientist to study molecular mechanisms and cellular basis of opiate addiction and their interactions with pain mechanisms. The laboratory integrates the study of the molecular changes induced by drugs of abuse using a combination of classical behavioral paradigms and state-of-the-art biochemical and electrophysiological analyses. For more details, see publications: Moron, J.A., et al., Molecular & Cellular Proteomics (2007) 6:29–42; Billa, S.K., et al., European J Neuroscience (2009) 29:55–64.
Candidates should have a PhD in neuroscience, biochemistry, pharmacology, or biomedical sciences. Experience is desired with at least 2 of the following: protein biochemistry (western blot, immunoprecipitation), behavioral analysis, cellular biology, or molecular biology. Training in state-of-the-art electrophysiology will be provided.
The successful candidate should be able to work independently and be willing to collaborate with other groups at the Columbia University College of Physicians and Surgeons.
The position is based in New York City, a vibrant cosmopolitan city.
Interested candidates should forward their CV and names of 3 references to: Jose A. Morón Concepción, PhD, Assistant Professor (e-mail: jomoronc@utmb.edu and jm3473@columbia.edu ).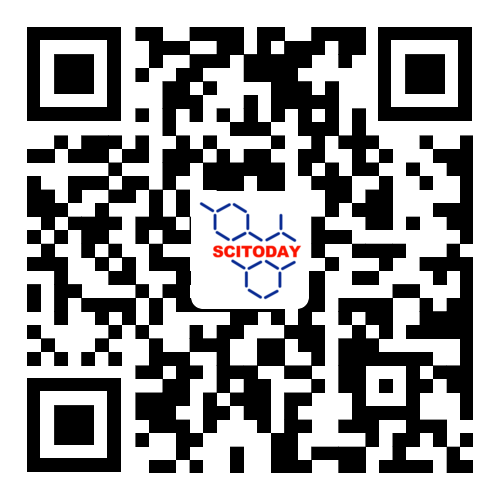 了解更多资讯 请关注今日科学矩阵