地点:
美国
发布时间:2013-09-24 09:58:50
The Ashley laboratory invites applications for an enthusiastic, highly motivated individual to join the Division of Cardiovascular Medicine at Stanford University. Our work centers on the molecular genetics of heart muscle disease including work on both monogenic and complex genetic disorders. With a mix of MDs and PhDs, lab research topics range from molecular biology to clinical trials (http://ashleylab.stanford.edu). We take systems approaches to high dimensional genomics and prioritize the translation of findings to the clinic both within and outside of academic settings. This position will involve leading our nascent work in oligonucleotide and gene delivery to the heart. Molecular biology training is essential, while the ideal candidate will have experience in cardiomyocyte cell culture, small animal models, and viral and non-viral mediated oligonucleotide delivery both in vitro and in vivo. Interest in or experience with peptide transduction domain based delivery would be valued. The successful individual will foster existing relationships with on-campus collaborators such as Mark Kay and Paul Wender.
The ideal candidate will hold a PhD and/or MD with significant prior research experience and be available to start in early 2010.
Good verbal and written communication skills and teamwork will be an important part of this job. The initial appointment will be for 1 year and will be renewable for several years thereafter.
Interested candidates should email a curriculum vitae, short statement of interest and career goals, together with the names of 3 referees to:
Euan A. Ashley MRCP, DPhil
euan@stanford.edu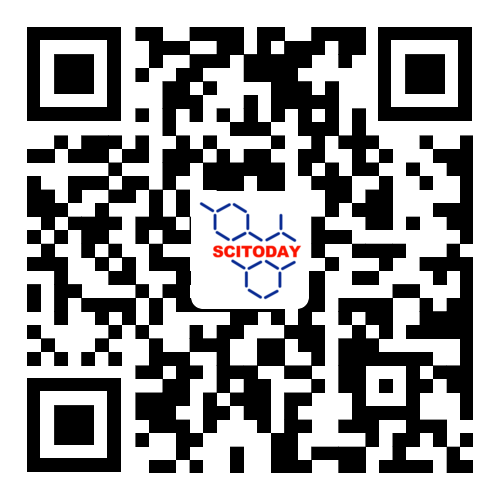 了解更多资讯 请关注今日科学矩阵