地点:
美国
发布时间:2013-09-17 02:10:06
A postdoctoral/associate research scientist position is available at Yale University Section of Cardiovascular Medicine to study molecular mechanisms of vascular remodeling using murine models of transplantation, vascular injury, atherosclerosis and aneurysm.
The qualified candidate has a MD and/or PhD degree in vascular or molecular biology or a related field of science with some postdoctoral experience and a track record of high quality publications. She or he should be able to work with relative independence as a member of a multidisciplinary team of investigators and provide supervision and support to more junior members of the laboratory. Strong communication skills in written and verbal English are required.
Please send CV and a description of interests and research achievements by e-mail to:
Mehran M. Sadeghi, MD
Associate Professor
Section of Cardiovascular Medicine
Yale University School of Medicine
mehran.sadeghi@yale.edu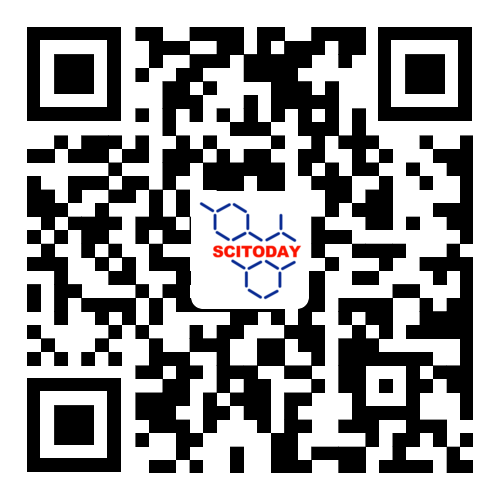 了解更多资讯 请关注今日科学矩阵