地点:
英国
发布时间:2013-09-17 01:30:03
Faculty of Biological Sciences
Institute of Membrane and Systems Biology
Postdoctoral Research Assistant
(Full-time, fixed-term for 2 years)
Project Title: Genetic Animal Model of Autism and Schizophrenia
A full-time Medical Research Council funded postdoctoral research assistant position is available from January 2010 for a fixed-term period of 24 months to work with Dr. Steve Clapcote and Professor John Rodgers (Institute of Psychological Sciences) to study the role of a synaptic adhesion protein in behavioural phenotypes relevant to schizophrenia and autism spectrum disorder. The project aims to investigate the behavioural and pharmacological effects of genetic deficiency of this protein. This research will employ a range of techniques to assess locomotor activity, cognition, social interaction and antipsychotic drug responsiveness.
Candidates should have a PhD (awarded or near completion) in neuroscience or psychology, experience in a relevant area of behavioural neuroscience, and a commitment to establishing a research career. Experience with molecular biology is desired but not essential. This is an excellent opportunity for an enthusiastic, highly-motivated individual to broaden their horizons in a rapidly growing, highly fundable area of disease-related, translational research. You should be able to work independently, communicate effectively, and to be willing to fully participate in collaborative opportunities at Leeds.
University Grade 7 (£29,704 – £35,469 p.a.) It is likely that the appointment will be made at £29,704 p.a. since there are funding limitations which dictate the level at which the appointment can start.
Further details available from fbsjobs@leeds.ac.uk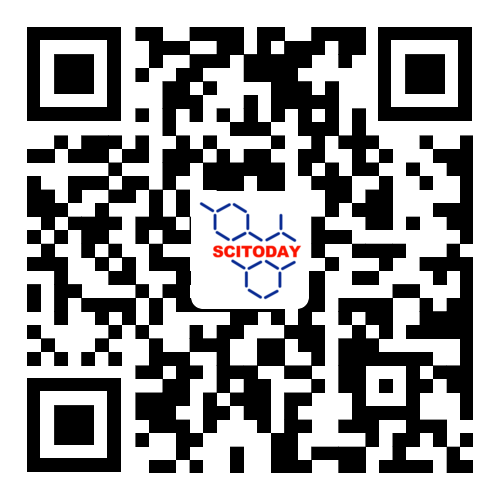 了解更多资讯 请关注今日科学矩阵