地点:
美国
发布时间:2013-09-17 02:01:33
A Postdoctoral Research Fellow position is available immediately at the Optical Medical Imaging Laboratories of the University of Texas at Arlington that are located in the Advanced Imaging Research Center (AIRC) in Dallas. The AIRC at the University of Texas Southwestern Medical Center at Dallas (UTSW) is the hub of collaborative research on medical imaging between UTSW, UT Arlington, and UT Dallas.
Research focus of our group is in the development of optical techniques (interferometry and spectroscopy) and instrumentation for high resolution structural imaging, molecular imaging, multifunctional image guided surgery, neuro-optical engineering and point-of-care devices. Applicants are expected to have a strong foundation in experimental and theoretical optics. Areas of emphasis include interferometry, optical coherence tomography, microscopy, and femtosecond lasers. Optical design experience with Zemax and fiber-optic fabrication is highly desirable.
Please submit an application which includes a cover letter, a brief description of research interests, Curriculum Vitae, and contact information of three references via email to Dr. Digant P. Davé (ddave@uta.edu)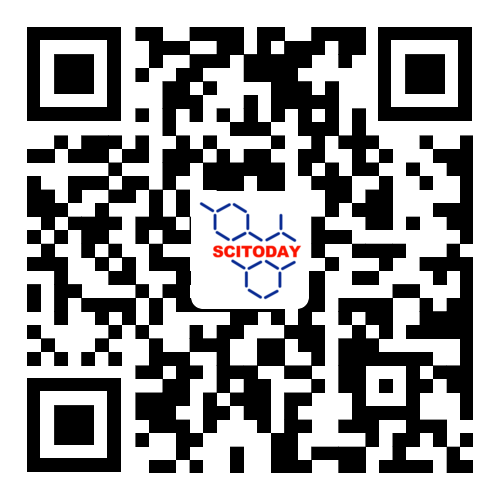 了解更多资讯 请关注今日科学矩阵