地点:
德国
发布时间:2013-09-17 01:19:33
A newly established postdoctoral position, funded by the Deutsche Krebshilfe (German Cancer Aid Association) is immediately available in the group of Bone Marrow Failure at the Department of Pediatric Hematology and Oncology (Director: Prof. C. Niemeyer), University of Freiburg.
The successful candidate with a Ph.D. or M.D./PhD. degree will join a research group working on genetic determinants and molecular mechanisms governing pediatric bone marrow failure syndromes. The work will encompass the analysis of acquired and inherited bone marrow
failure in pediatric patients to define pathogenetic determinants, followed by validation and functional studies. In addition protocols for massive parallel sequencing will be established. Methods to be employed: whole genome SNP arrays, second generation sequencing, lentiviral RNAi gene knockdown or overexpression of candidate genes, RNA/protein-based gene expression assays, hematopoietic culture assays and multimodal FACS of hematopoietic differentiation.
Applicants should ideally have a solid background in molecular and cellular biology and motivation in learning applied bioinformatics. Good experience in cell culture, cloning and DNA/RNA work is required; bioinformatic knowledge in the field of genomics would be helpful. The position is available immediately for a period of two years (initially), an extension is possible.
The University of Freiburg is an equal opportunity employer. Applications of women with equivalent qualifications are strongly encouraged. Handicapped candidates with equivalent qualifications will be given preference.
Candidates are requested to send, a letter of motivation, a full CV and 3 references by email (marcin.wlodarski@uniklinik-freiburg.de).
Applications in paper may also be addressed to:
Dr. M. Wlodarski
Sekretariat Prof. Niemeyer
Universitätsklinikum Freiburg
ZKJ Klinik IV: Pädiatrische Hämatologie und Onkologie
Mathildenstraße 1, D-79106 Freiburg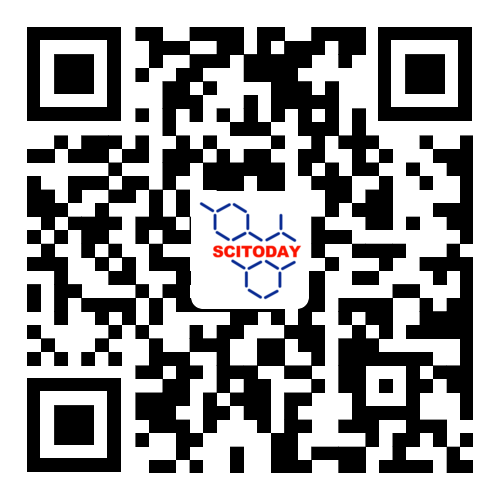 了解更多资讯 请关注今日科学矩阵