地点:
英国
发布时间:2013-09-23 20:44:06
Applications are invited for postdoctoral research assistant funded by DARPA to explore the synthesis of nonlinear optical dyes for integration into microphotonic devices for all-optical switching and wavelength conversion, with Professor Harry L. Anderson.
The project will focus on materials with enhanced non-degenerate two-photon absorption and reverse saturable absorption properties and is for a period 16 months.
The successful applicant will already have a PhD in Chemistry, or have submitted a thesis prior to taking up the appointment, and will have a strong background in organic synthesis.
For further particulars of the post, including how to apply, visit our website http://www.chem.ox.ac.uk/jobs.asp; or by email: recruitment@chem.ox.ac.uk. These should be obtained before an application is made. Please quote reference DM09028/HLA in all correspondence. Informal enquiries should be addressed to harry.anderson@chem.ox.ac.uk. The closing date for applications is 4 January 2010. Applications received after this date will not be included.
The post is available to start on 1 February 2010, or soon thereafter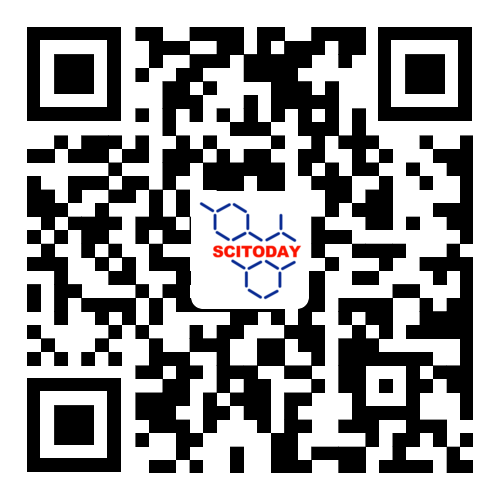 了解更多资讯 请关注今日科学矩阵