地点:
其他国家
发布时间:2013-09-17 02:09:04
There is an opportunity to join in the study of the metabolically important enzyme, cysteine dioxygenase, which catalyses the oxidation of cysteine to cysteine sulfinate. This non-heme mono-iron enzyme is implicated in Parkinson's and other diseases. This recently funded project aims to characterise the kinetics and mechanism of cysteine dioxygenase using spectroscopies, including Mössbauer and Raman.
We are seeking a Postdoctoral Fellow to play a major part in establishing freeze-quench studies and in carrying out kinetic and spectroscopic experiments to characterise cysteine dioxygnease. Within a multidisciplinary team, you will work closely with PhD students and other members of the group within the Chemistry and Biochemistry Departments. This is a fixed-term, full-time position for one year, commencing early 2010.
This opportunity is ideally suited to candidates who hold a PhD in chemistry, biochemistry or a closely related discipline, with expertise in at least one of the following techniques: spectroscopy, kinetics, or protein purification, as well as a desire to acquire experience in the others. We offer the chance to further develop your research expertise and mentoring and supervisory skills.
Situated on the south-eastern coast of New Zealand's South Island, Dunedin possesses a unique combination of cultural riches, fine architecture, world-famous wildlife reserves and is recognised for its spectacular scenery. The University of Otago is New Zealand's top-ranked university for research. The Department of Chemistry has a strong research tradition and includes international leaders in areas such as co-ordination chemistry and spectroscopy.
Specific enquiries may be directed to Dr Guy Jameson, Department of Chemistry, Tel 64 3 479 8028, Email gjameson@chemistry.otago.ac.nz
Applications quoting reference number A09/171 close on Friday 15 January 2010.
Application Information
Send applications to the Human Resources Division, Email job.applications@otago.ac.nz, Fax 64 3 479 8279. With each application, please include an application form, an EEO information form, a covering letter and your curriculum vitae. The forms and a full job description are available at www.otago.ac.nz/jobs Alternatively, contact the Human Resources Division, Tel 64 3 479 8269, Email job.applications@otago.ac.nz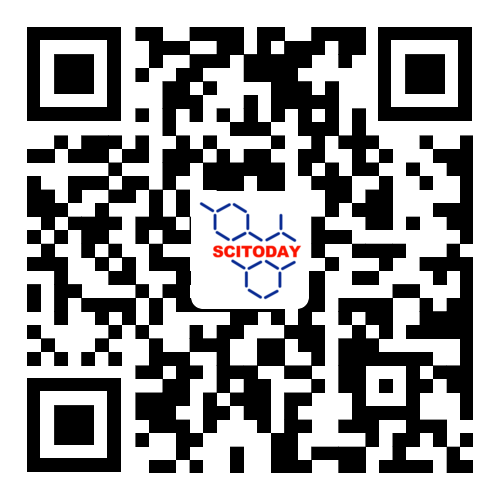 了解更多资讯 请关注今日科学矩阵