地点:
美国
发布时间:2013-09-17 02:03:24
We seek a postdoctoral candidate to work on LRRK2 (leucine rich repeat kinase 2), the most common genetic form of Parkinson Disease. This multifunctional protein has a GTPase, kinase and multiple protein interaction domains. We have identified a novel effect of PD mutant forms of LRRK2 (FADD/Caspase-8; J. Neurosci 2009 29:1011-6), as well as interacting partners, and are pursuing a range of cellular and biochemical studies to elucidate LRRK2 signaling pathways and the consequences of disease mutations. Parallel studies in the lab are being done on animal models of PD, including of LRRK2, which would allow integration of molecular findings with in vivo models.
We seek applicants with strong backgrounds in signaling and experience in biochemical and cellular techniques. We are also interested in applicants with experience and interest mouse modeling/genetics and the characterization of mutant mice (e.g., immunohistochemistry, in situ hybridization, behavioral assays). Interested applicants should email a CV, research publications and Statement of Research Interests.
See Also:
Dauer W, Przedborski S. Parkinson's disease: mechanisms and models. Neuron.
2003 Sep 11;39(6):889-909. Review. PubMed PMID: 12971891.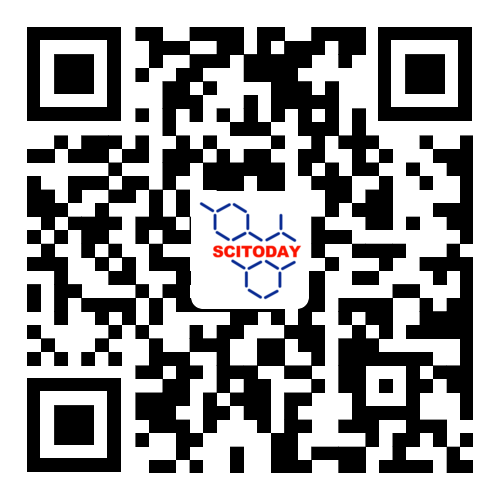 了解更多资讯 请关注今日科学矩阵