地点:
美国
发布时间:2013-09-17 01:20:05
Multiple postdoctoral positions in the areas of bioinformatics, statistical, and computational genomics are now available in the laboratory of Jason Mezey (http://mezeylab.cb.bscb.cornell.edu/) at Weill Cornell Medical College in New York City. Our group focuses on the development of novel statistical and computational methods for addressing fundamental questions in genomics, as well as the application of these methods with our collaborators in molecular and medical research.
The Mezey group has a dual appointment in the department of Biological Statistics and Computational Biology at Cornell University (Ithaca, NY) and in the department of Genetic Medicine at Weill Cornell Medical College (New York City), with members at both locations. We are currently looking for postdocs for the Weill-New York City location. There will be ample opportunity to collaborate with research groups located at Cornell and at Weill.
Ideal candidates will have a statistics, computer science, and/or bioinformatics background. The positions are available immediately. To apply for these positions, please send an email with a single collated PDF including (1) CV, (2) names and contact information of three references, (3) statement of research interests, to Jason Mezey .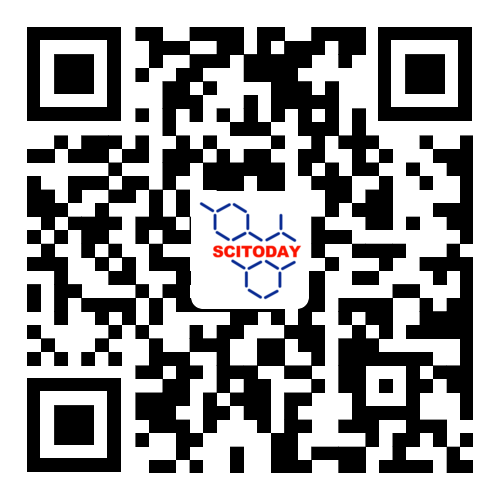 了解更多资讯 请关注今日科学矩阵