地点:
美国
发布时间:2013-09-23 06:29:35
A postdoctoral scholar position is available immediately in the laboratory of Dr. Qingjun Wang (http://www.mc.uky.edu/biochemistry/labs/wang) in the College of Medicine at the University of Kentucky. As a ubiquitous cellular pathway essential for degrading and recycling proteins and organelles, autophagy (meaning "self-eating") has been implicated in a broad spectrum of human diseases including cancer, infection, liver disease, myopathy and neurodegeneration. The research in the Wang laboratory focuses on the molecular mechanism of autophagy in mammals and its relevance to human diseases, using cell and genetically modified mouse models. The successful candidate will have opportunities to learn and utilize integrated multidisciplinary experimental approaches including mouse genetics, mass spectrometry-based proteomics and cell biology. Applicants with experience in molecular biology, mouse genetics, cell biology, neuroscience or cancer biology will be given preference.
The applicant must hold a PhD or equivalent. Salary will be based on qualifications with an initial one-year appointment with the possibility for renewal for an additional three to four years. To apply for this position, please submit application, statement of interest and curriculum vitae including contact information for three references to qingjun.wang@uky.edu. Please use "Autophagy Postdoctoral Position" in the subject line.
The Wang laboratory resides in a new biomedical research building with an open laboratory style to facilitate extensive scientific communications. University of Kentucky is a designated Research I University and is located at Lexington, Kentucky. Information about living at Lexington can be found at www.visitlex.com.
Upon offer of employment, successful applicants for certain positions must undergo a national background check as required by University of Kentucky Human Resources.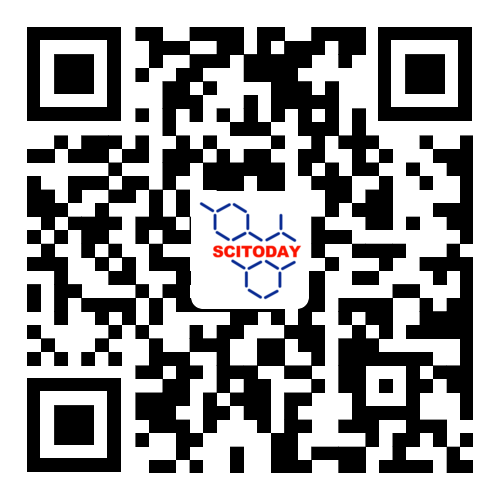 了解更多资讯 请关注今日科学矩阵