地点:
美国
发布时间:2013-09-17 00:12:36
A Postdoctoral position is available to study the role of steroid receptors and the Hsp90 chaperoning machinery in cancer biology. Motivated individuals holding a Ph.D., with excellent experience in molecular biology and mammalian cell culture are encouraged to apply. Working experience with animal models is preferred, but not required. The successful applicant must be self-motivated, enthusiastic and highly devoted. Competitive salary and fringe benefits will be provided. The Medical College of Georgia is located in Augusta, Georgia. We provide great facilities with a wide range of cutting edge technologies and many great opportunities for collaboration. Augusta is family friendly city.
To apply, please email your curriculum vitae and a cover letter describing research accomplishments and the names and addresses of three references familiar with your professional skills to:
Ahmed Chadli, Ph.D.
Medical College of Georgia
Molecular Chaperon Biology
Cancer Center Building
1410 Laney Walker Blvd. CN.3151
Augusta, GA 30912-2615
Office: 706.721.4661
Fax: 877.291.2406
Email: achadli@mcg.edu
http://www.mcg.edu/cancer/people/chadlilab.html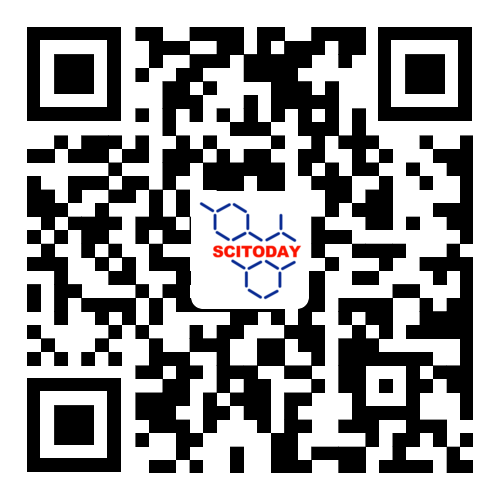 了解更多资讯 请关注今日科学矩阵