地点:
美国
发布时间:2013-09-17 11:26:59
Professor Merino in the Department of Chemistry invites applications for a postdoctoral scholar. The position begins in early 2010. Candidates must possess a PhD in Chemistry, research experience in nucleic acid chemistry or biochemistry, and at least one peer-reviewed publication. The postdoctoral candidate is expected to function in a group setting, have a strong desire to publish, and pursue research involving experimental biochemistry. The Merino Lab is active within the field of nucleic acids with research interests in uncovering the interplay between oxidative stress, DNA damage, and cancer.
The postdoctoral fellow in Dr. Merino's laboratory will synthesize and test novel molecules that damage DNA. Experiments will span the scope of organic and biochemistry. Applicants should apply online at https://www.jobsatuc.com and search position number 29UC5580. Applicants must also provide a cover letter and CV. Email Prof. Merino the same information at merinoed@uc.edu. Complete applications will be reviewed as soon as they are received. The search will remain open until the position is filled.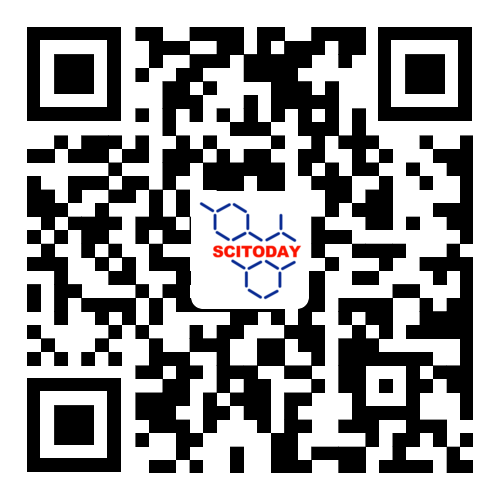 了解更多资讯 请关注今日科学矩阵