地点:
美国
发布时间:2013-09-24 00:54:40
Two postdoctoral positions are available immediately in Dr. Luis Martinez's lab at the University of Mississippi Medical Center's Cancer Institute. Dr. Martinez's research group is investigating how deregulation of oncogenic transcription factors promotes chemotherapy resistance.
Candidates may choose from two major projects:
1. The role of E2f3 in the cellular response to DNA damage
2. Identification and characterization of mutant p53 target genes
The lab is equipped with state-of-the-art equipment and employs the latest molecular, biochemical and cell biology technologies. The medical center and the institute provide access to numerous top-of the line core facilities. The institute aims to maintain a highly collaborative and friendly working atmosphere and highly competitive research programs.
Highly motivated candidates with a Ph.D. (or in final stages of receiving the Ph.D.) and trained in advanced molecular or biochemical techniques will get preference, although capable candidates from other disciplines will also be considered. Highly competitive salary and health benefits will be provided.
The city of Jackson offers the advantages of a metropolitan city combined with a highly developed suburban area with excellent schools and a low cost of living.
Interested candidates should send a cover letter stating their qualifications, experience, research interests and career development goals together with an updated C.V. to Dr. Luis Martinez. e-mail: lmartinez@biochem.umsmed.edu. EOE, M/F/D/V.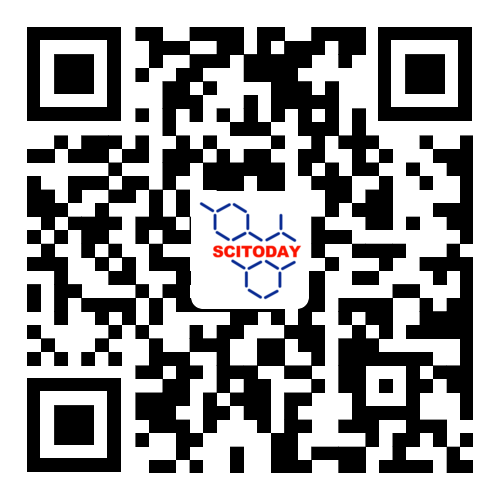 了解更多资讯 请关注今日科学矩阵