地点:
英国
发布时间:2013-09-21 17:05:18
We are looking for 2 Post-Doctoral Research Associates to join the laboratory of Professor Mark Field. These positions will start in June 2010 and are most suitable for individuals who have recently completed a PhD. Projects will investigate aspects of endocytic trafficking in trypanosomes, using a combination of molecular cell biology and informatics approaches and are directed towards a holistic understanding of the mechanisms by which cells maintain a constant cell surface proteome. The group comprises about ten postdoctoral researchers and PhD students, and is supported by a Technician and Laboratory Manager.
We are seeking individuals with a strong commitment to cell biology, and with interests in intracellular trafficking and evolutionary biology. Prior expertise in molecular cell biology is essential but we are not specifically seeking parasitology experience. Some computing (coding) experience may be an advantage, and the ability to communicate well and write high quality English is essential. Applicants must hold at least a 2:1 degree from a highly rated institution and a PhD from the same.
Informal inquiries should be directed to Professor Mark Field by email, mcf34@cam.ac.uk.
The maximum starting salary for these positions will be £27,999.
For an application form (PA23) please email jobs@path.cam.ac.uk or telephone (01223) 333690. The PA23 and a copy of your CV should be either emailed to: jobs@path.cam.ac.uk or posted to: Reception, Department of Pathology, Tennis Court Road, Cambridge, CB2 1QP. Please quote the job reference number on all correspondence.
* The Wellcome Trust grant that funds these positions will end on 31 May 2015.
Quote Reference: PK06100,Closing Date: 28 January 2010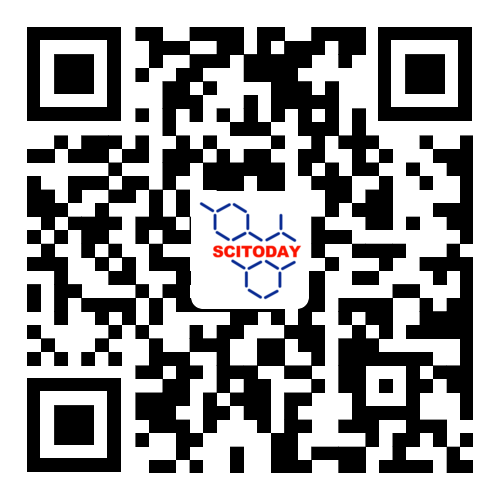 了解更多资讯 请关注今日科学矩阵