地点:
美国
发布时间:2013-09-17 00:12:43
The postdoctoral position is available at the Boston University School of Medicine. Current research program is to explore the role of AMP-activated protein kinase and NAD-dependent deacetylase, Sirtuin (SIRT1) in the control of energy metabolism, diabetes and atherosclerosis (J Biol Chem. 2008, 283:20015; Diabetes. 2006, 55:2180; J Biol Chem. 2004, 279:47898;). The new signaling network has important implications for the understanding of liver metabolic regulation and treatment of human metabolic syndromes, such as diabetes, hepatic steatosis and atherosclerosis.
PhD and/or MD and a strong background in molecular biology, biochemistry, or cell biology. We are seeking highly motivated, enthusiastic and interactive individuals interested in the pathogenesis of insulin resistance and cardiovascular complications in animal models. Priority will be given to candidates with a strong expertise in the diabetic mouse models and in vivo analysis of insulin resistance. Previous experience in the generation of transgenic and/or knockout mouse lines is preferred. Strong experience with the signal transduction, molecular and cell biology (e.g. adenoviral transduction of expression or shRNA constructs) are also desirable. Good command of spoken and written English and excellent communication and team skills are required.
Please send a cover letter which describes past research experience and a brief statement for research interests and research plan, CV, and contact information of three references to mwzang1@bu.edu.
Mengwei Zang, M.D., Ph.D.,
Boston University School of Medicine
650 Albany Street, Boston, MA 02118
Lab website: http://www.bumc.bu.edu/csdl/
Don't forget to mention Nature jobs when applying.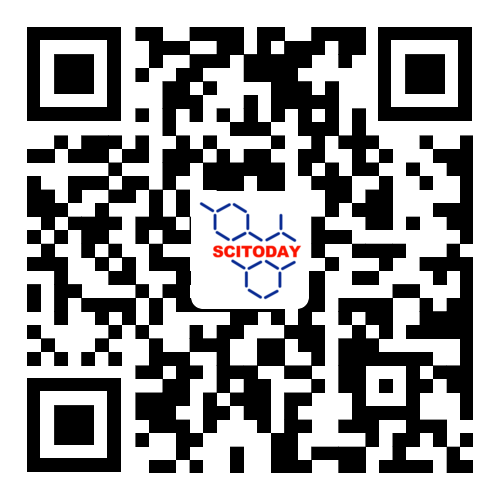 了解更多资讯 请关注今日科学矩阵