地点:
美国
发布时间:2013-09-17 00:06:18
A post-doctoral research scientist position is currently open at Institute for Cancer Genetics and Department of Pathology at Columbia University Medical Center to investigate the molecular mechanism of DNA double strand break repair during normal lymphocyte development and pathogenesis of lymphoma and leukemia.
Our lab is interested in understanding how mammalian cells sense DNA double stand breaks, integrate cell cycle progression and cellular survival to facilitate high-fidelity repair and to prevent oncogenic transformation. In particular we are interested: 1) the functional interaction between ATM kinase and non-homologous end joining pathway; 2) how DNA double strand break repair is regulated through out cell cycles; 3) how defects in DNA double stand break repair affect lymphocyte development and development of lymphomas.In the context, we have developed novel mouse models using gene-targeting, based on conditional inaction of ATM and other repair factors in different stage of developing lymphocytes. A broad range of laboratory approaches ranging from basic molecular genetic, biochemistry, cell biology to cytogenetic are applied to monitor the kinetics of DNA repair and consequence of repair deficiencies – translocations and oncogenic transformation.
We welcome highly motivated scientist with an interested in immunology, cancer biology to join us. Our lab is located at the Herbert Irving Comprehensive Cancer Center of Columbia University Medical Center, providing interactions with many experts in cancer biology from basic to clinical research. The qualified candidate should have a M.D. and/or Ph.D or equivalent degree in biomedical sciences with experience in cancer biology and molecular biology. Candidates with experience in immunology, mouse genetics, stem cells research or cytogenetic techniques will be preferred.
Selected Publications
1. Li G, Alt FW, Cheng HL, Brush JW, Goff PH, Murphy MM, Franco S, Zhang Y, Zha S. Lymphocyte-Specific Compensation For XLF/Cernunnos End-Joining Functions In V(D)J Recombination. Mol. Cell. 2008 Sept.5;31(5):631-40.
2. Zha S, Sekiguchi J, Brush JW, Bassing CH, Alt FW. Complementary functions of ATM and H2AX in development and suppression of genomic instability. Proc Natl Acad Sci U S A. 2008 Jul 8;105(27):9302-6.
3. Zha S, Alt FW, Cheng HL, Brush JW, Li G. Defective DNA repair and increased genomic instability in Cernunnos-XLF-deficient murine ES cells. Proc Natl Acad Sci U S A. 2007 Mar 13;104(11):4518-23.
To apply, please send the curriculum vitae, the summary of research interests, and the names/contact information of at least three references to: Shan Zha, M.D., Ph.D., Institute for Cancer Genetics, Herbert Irving Comprehensive Cancer Center, Columbia University Medical Center, 1130 St. Nicholas Ave., Room 402B, New York, NY 10032. E-mail: shanzha2009@gmail.com. Website: http://156.111.235.11/pharm/cumc/profile.php?id=307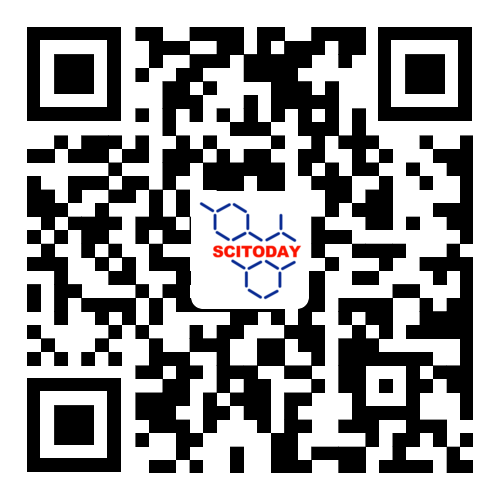 了解更多资讯 请关注今日科学矩阵