地点:
美国
发布时间:2013-09-19 00:56:35
A postdoctoral position is available in the Allesina Lab at the University of Chicago
http://allesinalab.uchicago.edu .
The position is supported by a recently awarded grant from the NSF "Science of Science and Innovation Policy" program.
The researcher will work on a modeling framework for peer review. The idea is to test which measures would be most effective to increase the efficacy of peer review, improve the efficiency of the system and remove potential biases. The work is centered on (but not limited to) agent based models in which Authors, Journals, Editors and Referees are explicitly modeled. A first manuscript resulting from the project is available here:
http://arxiv.org/abs/0911.0344
The position is available for 1 year, with the possibility of renewing it for 2 more years depending on the performance of the researcher. A Ph.D. in Complex Systems, Computer Science, Physics, Mathematics, Biology or other relevant fields is required. Relevant skills include programming (with a preference for Python, C, R), modeling complex systems, mathematical/statistical expertise. Candidates must be able to work independently and also participate in team efforts. Strong analytical and problem-solving skills and creativity are essential. Excellent oral and written communication skills are required. Interest in networks/graph theory is a plus. Above all, it is required a certain degree of familiarity with the current peer review system and a deep interest in the subject.
Review of the candidates will start Feb 1st and proceed until the position is filled. To apply, send an email to Stefano Allesina (sallesina@uchicago.edu). Include a current CV, a letter explaining why the candidate is interested in the position, a research statement and the names and emails of 3 scientists who will be asked for letters of reference. Contact Dr. Allesina for any further information.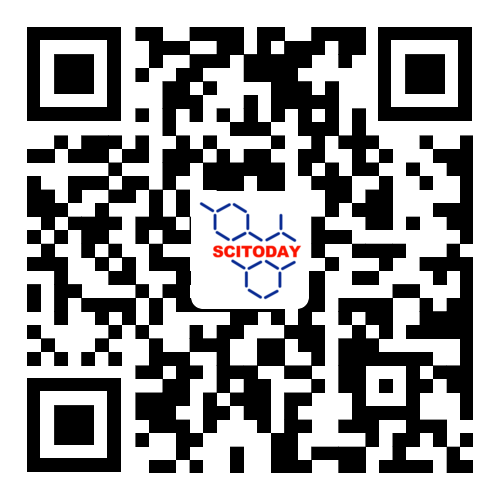 了解更多资讯 请关注今日科学矩阵