地点:
美国
发布时间:2013-09-22 19:55:48
The University of Michigan's School of Dentistry is a world-renown academic institution with an exceptional reputation for patient care, education and research. We are seeking a highly motivated individual to investigate molecular mechanisms controlling craniofacial development. Our current emphasis includes understanding mechanisms by which FGF (fibroblast growth factor) signaling regulates osteoblast differentiation, phosphate metabolism and skeletal development.
The laboratory employs a wide variety of techniques including cell culture; organ culture; transfection; transduction; fluorescence microscopy; immunoblotting; real time PCR; luciferase assays; cloning; and mouse models of disease. Independent and highly-motivated candidates with a strong record of research accomplishments are encouraged to apply.
Must be proficient (oral and written) in English.
Interested applicants should send a cover letter, CV, and the names with e-mail/phone contacts for three references via e-mail to: Dr. Nan Hatch (nhatch@umich.edu) at the Department of Orthodontics and Pediatric Dentistry, University of Michigan, Ann Arbor MI 48109-1078.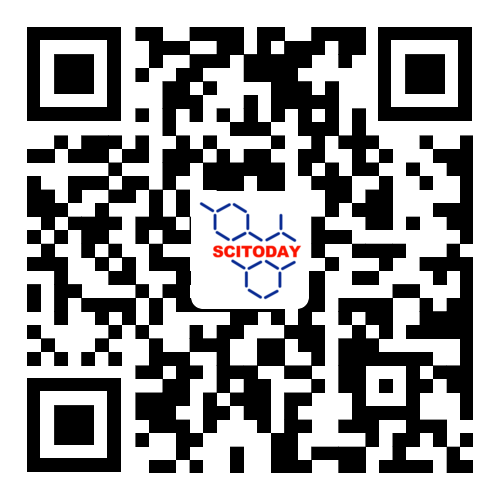 了解更多资讯 请关注今日科学矩阵