地点:
美国
发布时间:2013-09-17 00:08:48
One Postdoctoral Fellow position to study the molecular mechanisms of obesity and type 2 diabetes is available in the Laboratory of Dr. Majd Zayzafoon, at the Department of Pathology, University of Alabama at Birmingham. The selected candidate will work on a project that examines the role of the mesenchyme in the molecular pathogenesis of type 2 diabetes using in vitro and in vivo models. Applicants must have a Ph.D. or M.D./Ph.D. and should have published experience in molecular and biological techniques including cloning, DNA recombination, Western analysis, immunoprecipitation, immunostaining, PCR, transfection and handling of lab animals. Experience in diabetes research and beta-cell physiology is essential.
Please electronically submit your curriculum vitae, which should include a listing of prior publications, and names of three references to Majd Zayzafoon, M.D., Ph.D.; E-mail: mzayzafoon@uab.edu.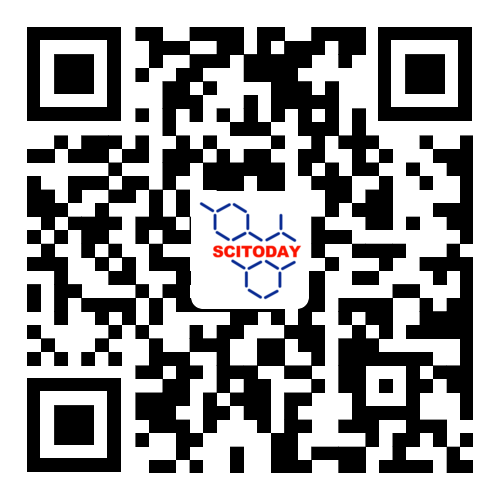 了解更多资讯 请关注今日科学矩阵