地点:
美国
发布时间:2013-09-17 00:15:07
A postdoctoral position is available to study the molecular basis of Amyotrophic Lateral Sclerosis (also known as Lou Gehrig's disease). Experience in molecular biology techniques is essential. The position will require attention to detail, good communication skills, strong skills in experimental design and troubleshooting, an ability to work independently and as part of a team, and dedication to doing the best job possible. Applicants should have a Ph.D. or M.D./Ph.D. and have a strong background in molecular biology. The position is available now.
When applying, please include a cover letter, your resume/CV, publication list, and the names of three references. Please send to: John E. Landers, Ph.D., Associate Professor of Neurology, University of Massachusetts Medical School, 364 Plantation St, 604 LRB, Worcester, MA 01605-4321, Email: john.landers@umassmed.edu.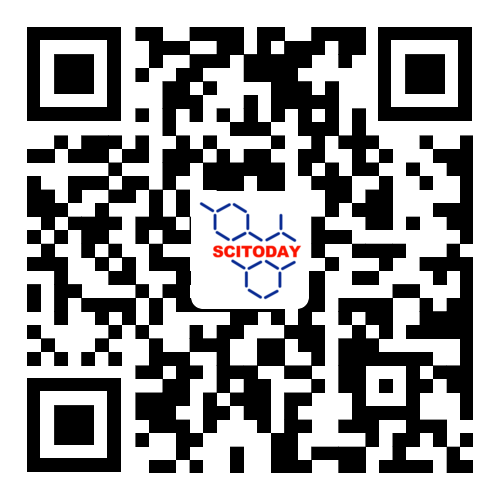 了解更多资讯 请关注今日科学矩阵