地点:
美国
发布时间:2013-09-23 07:20:21
A postdoctoral position is immediately available in the laboratory of Dr. Xiaoming Jin in the Stark Neurosciences Research Institute at Indiana University School of Medicine. We are interested in structure and plasticity of cortical circuits, and epileptogenesis following traumatic brain injury. These topics will be investigated with a range of techniques, including laser scanning photostimulation combined with whole cell patch clamp recording, organotypic slice culture, gene gun transfection, time lapse confocal imaging, and in vivo two-photon imaging. The aim of the current project is to understand the roles and regulation of axonal sprouting in regeneration and epilepsy after traumatic brain injury.
The successful applicant will be expected to have strong ability and motivation to be a major contributor to the lab's research program. Applicants should have a doctoral degree in neuroscience or a related discipline. Experience in patch clamp recording is highly desirable. Salary will be commensurate with relevant experience. Please email your current CV including the names of three references to xijin@iupui.edu.
Located in downtown Indianapolis, Indiana University School of Medicine (IUSM) is the second largest medical school in the US and boasts an outstanding intellectual atmosphere and core facilities. IUSM was nationally ranked in the Top 30 Best Places to Work for Postdocs (2008 survey, The Scientist). IUSM is an equal opportunity employer.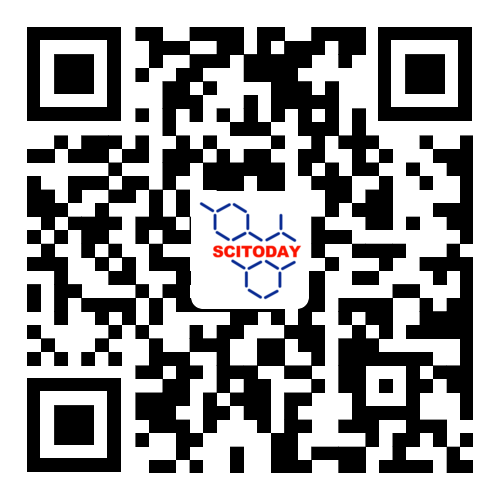 了解更多资讯 请关注今日科学矩阵