地点:
美国
发布时间:2013-09-17 00:02:28
Position available for a postdoctoral neuroscientist to investigate the synaptic function of Parkinson's disease mouse models at the molecular, cellular and synaptic level. The laboratory is working on elucidating the mechanisms that may underlie developmental and functional deficits in schizophrenia and Parkinson's disease. The successful candidate will be responsible for independent design and execution of experiments as well as data analysis, interpretation and communication of results.
Ph.D./M.D./M.D. equivalent with backround in slice electrophysiology or related is required. Past experience in electrophysiology or 2-photon imaging is highly desirable. Training in state-of-the-art 2-photon imaging will be provided.
Interested candidates should send a cover letter, current CV and the names of 3 references to Hui Zhang, Assistant Professor (hz22@columbia.edu).
Application deadline: Open until filled
Proposed Start Date: 3/01/2010
Columbia University is an equal opportunity/affirmative action employer.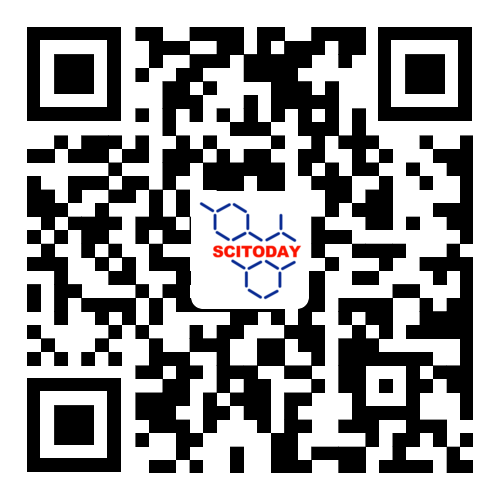 了解更多资讯 请关注今日科学矩阵