地点:
英国
发布时间:2013-09-20 15:06:35
An exciting opportunity exists for a highly motivated post-doc with mass spectrometry / proteomics / glycoproteomics experience to work on an interdisciplinary pan-European Innovative Medicines Initiative (IMI) funded project involving clinical and basic scientists.
The aim is discover glycoprotein biomarkers of diabetic complications that can be used to assist in the management of diabetes patients.
The project will be supervised by Prof. Mike Ferguson FRS, director of The University of Dundee Proteomics Facility. The facility has sophisticated mass spectrometry capabilities, including Thermo Velos Orbitrap and Agilent Q-Tof instruments as well as ABI and Waters triple quadrupole and MALD-Tof instruments.
The post is for 2 years and is available from 1st March 2010.
HOW TO APPLY:
Applications in the form of a CV and covering letter, including the names and addresses of 3 referees and a list of publications, should be sent to HR-LifeSciences@dundee.ac.uk quoting LS/3092. Alternatively, please send 2 hard copies of your CV and covering letter to Human Resources, College of Life Sciences, MSI/WTB/JBC Complex, University of Dundee, DD1 5EH.
Applicants will only be contacted if invited for interview.
Closing date: 5 February 2010
The University of Dundee is committed to equal opportunities and welcomes applications from all sections of the community.
The University of Dundee is a Scottish Registered Charity, No. SC015096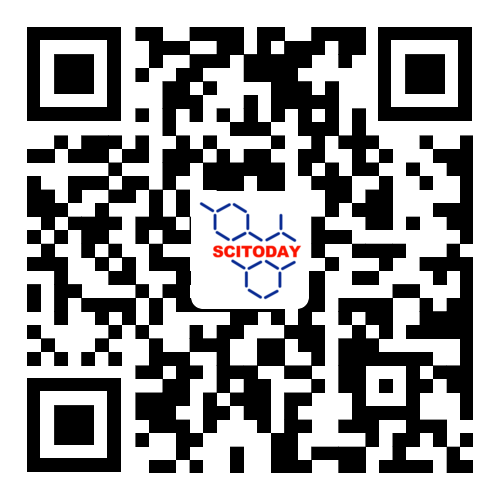 了解更多资讯 请关注今日科学矩阵