地点:
美国
发布时间:2013-09-23 07:04:34
The Environmental Toxicology faculty at The University of Mississippi are seeking a Postdoctoral Research Associate in Protein Biology. Job duties include but are not limited to: Sample collection and preparation; Fractionation/processing of protein samples; Protein identification and analysis using SDS-PAGE and related proteomics techniques; Preparation of technical reports, publications, and presentations.
Candidates must have a Ph.D. degree in Biology, Molecular Biology, or related field by the time of appointment. Review of applications will begin immediately and will continue until the position is filled or an adequate applicant pool is established. Applications must include an application letter with a description of qualifications, a curriculum vitae, and the names and contact information for at least three references. Only applications that contain at least the minimum education and experience requirements will be considered by the search committee. Salary commensurate with qualifications, skills, and experience.
Applications MUST be submitted online at the University of Mississippi's employment site at https://jobs.olemiss.edu to be considered.
For more information about our program, see http://www.olemiss.edu/depts/pharmacy/etrp/index.html or contact Dr. Kristie Willett, Department of Pharmacology (kwillett@olemiss.edu) or Dr. Deborah Gochfeld, National Center for Natural Products Research (gochfeld@olemiss.edu).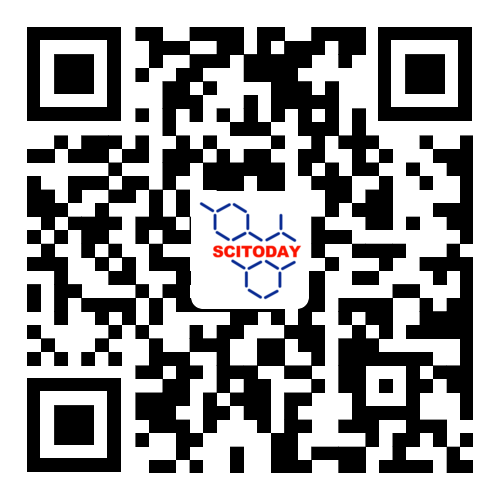 了解更多资讯 请关注今日科学矩阵