地点:
英国
发布时间:2013-09-23 18:19:22
Postdoctoral Research Associate, Institute of Metabolic Science
Metabolic Research Laboratories
Department of Clinical Biochemistry
£27,183 – £35,469 pa
Limit of tenure: Up to 55months.
Molecular and Pathophysiological Mechanisms in Human Obesity
We are seeking an experienced and highly motivated individual who would like to develop their scientific skills in a multi-disciplinary research group with a focus on mechanisms of human obesity. You will be based in the new purpose built Institute of Metabolic Science at Addenbrooke's Hospital, Cambridge, UK which is host to several internationally recognised groups undertaking research in the genetic, molecular and physiological determinants of Obesity and Diabetes http://www.mrl.ims.cam.ac.uk
The aim of our research programme is to identify and understand the molecular and physiological mechanisms involved in human obesity and its complications Within the IMS there exists a broad programme of research in rodent models of metabolic disease. Studies within our Core Metabolic Phenotyping Centre underpin and synergise with our human-based research. Our work is funded by an MRC Programme Grant to Professor Stephen O'Rahilly.
You will be involved in the generation and phenotypic characterization of a range of murine models for research studies with a view to more fully understand the function of novel genes that are associated with the pathogenesis of human obesity.
You will hold a PhD in neuroendocrinology, physiology or a relevant discipline, with substantial experience in a broad range of in vivo procedures relevant to studying metabolic disorders in murine models. Relevant experience in molecular biology and recombineering would be an advantage.
Applications including CV, covering letter, names and addresses of three referees and a completed PD18 form including parts I, II and III (available on http://www.mrl.ims.cam.ac.uk ) should be sent to Senior Secretary, Metabolic Research Laboratories, Institute of Metabolic Science, Box 289, Addenbrooke's Hospital, Hill's Road, Cambridge CB2 0QQ, UK.
Further information can be obtained from: Dr Tony Coll, email apc36@cam.ac.uk or Dr Giles Yeo, email gshy2@cam.ac.uk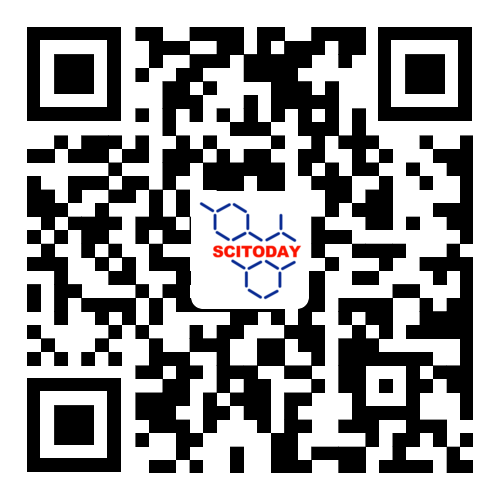 了解更多资讯 请关注今日科学矩阵