地点:
英国
发布时间:2013-09-17 00:16:35
The Wellcome Trust Sanger Institute is a world leader in genomic research, with an expanding scientific programme dedicated to understanding gene function in health & disease.
A number of positions are available in Pathogen Genomics at the Wellcome Trust Sanger Institute. The Institute is a world leader in the use of large-scale sequencing, informatics and analysis of genetic variation. We use sequence data to further our understanding of infectious disease and generate resources of lasting value to biomedical research, and are currently entering an exciting phase in the application of new, very-high-throughput, technologies to pathogen populations. The Pathogen Genomics group studies a wide variety of parasite, bacterial and viral species associated with diseases of global importance to human and animal health, with particular emphasis on diseases of developing countries (http://www.sanger.ac.uk/Projects/Pathogens/).
We are particularly interested in applicants with expertise in one or more of the following areas: statistical or population genetics, disease epidemiology, mathematical modelling, molecular & computational virology and functional genomics. Applicants should have relevant postdoctoral experience, where appropriate be comfortable using and writing scripts (e.g. in PERL or Python), and have a strong research record.
Essential Skills
We wish to recruit into a team studying the evolution and structure of bacterial pathogen populations. Activities will involve the processing and analysis of large data sets, primarily DNA sequence but also incorporating relevant phenotypic and clinical information. The ideal candidate will have a PhD or equivalent experience in one of the following fields: phylogenetics, bacterial genetics, disease epidemiology, mathematical modelling. The successful applicants will work within a dynamic group that collaborates with many international partners and uses leading edge technologies to analyse the mechanisms of disease and develop disease prevention strategies.
Key aspects of these roles will include next generation sequencing, phylogenetics, population genetics, genome assembly and comparison, variation detection and using large-scale datasets to study the behaviour of a range of important pathogens. It is expected that the work will lead to high-profile publications and presentations.
Other information
Postdoctoral Fellows are typically in their first or second postdoctoral position as part of a period of early career research training. These posts are for a three year fixed-term contract.
For further information please contact Professor Julian Parkhill (parkhill@sanger.ac.uk).
Benefits
The Institute has excellent purpose built facilities on the Genome Campus, Hinxton on the outskirts of Cambridge. We offer a comprehensive range of benefits including a final salary pension scheme and excellent on-site facilities. Further details can be found on our website https://jobs.sanger.ac.uk,
To submit your CV and apply for this job please go to https://jobs.sanger.ac.uk, to register and apply on line.
Salary range £25,845 to £34,433 dependent on experience. Closing date: 31st January 2010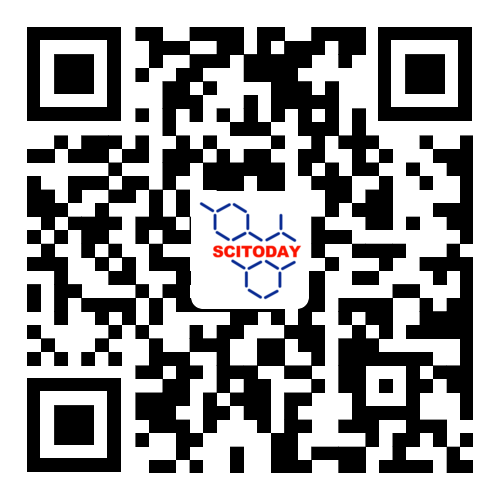 了解更多资讯 请关注今日科学矩阵