地点:
美国
发布时间:2013-09-22 11:56:21
The West Virginia University Research Corporation (WVURC) seeks to hire a Postdoctoral Fellow to provide research assistance in the Department of Biochemistry at West Virginia University.
The position's focus is to determine interactions of adhesion proteins with invasion signaling molecules in 2D vs 3D matrix by performing related biochemical research.
Requires a Ph.D. or M.D. in biochemistry, molecular biology or closely related field; two to four years experience working in molecular/cell biology laboratory; and significant experience with microscopy and imaging techniques; or an equivalent combination of education and experience. Preference will be given for experience working with rodent tumor models.
Competitive salary and benefits package offered. For more information and in order to receive consideration for this position, applicants must apply at http://hr.research.wvu.edu. AA/EEO/E-verify compliant employer.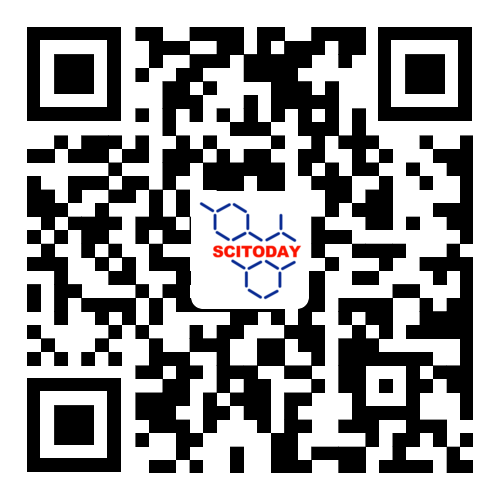 了解更多资讯 请关注今日科学矩阵