地点:
美国
发布时间:2013-09-17 00:07:58
A postdoctoral position is currently available to study the structure and mechanism of mitochondrial RNA polymerase and related single-subunit RNA polymerases. Our lab uses a combination of x-ray crystallography, biochemistry and biophysical approaches to reveal how dynamic macromolecular machines like RNA polymerases and molecular chaperones carry out their complex reactions (see the following for a list of recent, representative publications: http://biochem.uthscsa.edu/~zollarsd/biochem/admin/faculty.php?displayID=49)
Applicants with a strong background in one or more of the following areas are encouraged to apply: biochemistry, molecular biology, x-ray crystallography, or biophysics. Experience with budding yeast would also be an advantage.
Applicants should send their CVs and contact information for 3 referees to: sousa@uthscsa.edu.
San Antonio is a diverse city with a temperate climate, an inexpensive cost of living, and abundant cultural and recreational opportunities.
The University of Texas Health Science Center in San Antonio (UTHSCSA) anchors a vibrant and growing biomedical research community that offers exceptional opportunities for long-term career growth. UTHSCSA is an equal opportunity employer with a strong commitment to seeking diversity in its workforce.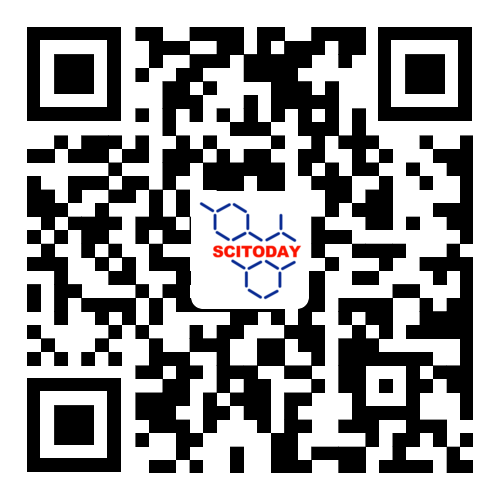 了解更多资讯 请关注今日科学矩阵