地点:
美国
发布时间:2013-09-24 11:37:01
A postdoc position may open starting summer 2010. The project focuses on using single-molecule fluorescence microscopy to study dynamic protein interactions and protein-DNA interactions involved in metal trafficking regulation. For a general idea, see publications: J. Am. Chem. Soc. 2007, 129, 12461-12467. J. Am. Chem. Soc. 2008, 130, 2446-2447. Biophys. J. 2009, 97, 844-852.
Candidates must have strong backgrounds in physical, biophysical, or biological sciences, and must be motivated to explore new and interdisciplinary research directions. Expertise in protein biochemistry, engineering, and optical microscopy are plus.
More information is available on our website (http://www.chem.cornell.edu/pc252/). Please send a cover letter indicating your motivation and expected start date, your CV with publication list, reprints of three selected publications, copies of undergraduate and graduate transcripts, and three reference letters to Peng Chen .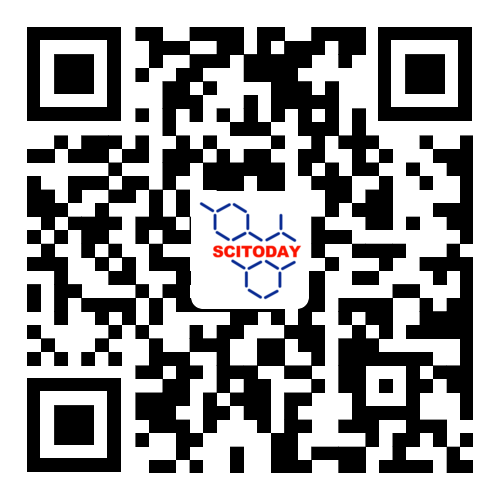 了解更多资讯 请关注今日科学矩阵