地点:
德国
发布时间:2013-09-17 00:02:54
The Division of Pathogenesis of Virus-Associated Tumors (Kst. F100) is seeking a
Postdoctoral Researcher Position
(Ref-No. 6/2010)
Description:
A postdoctoral researcher position funded by the Association for International Cancer Research (AICR) is available in the laboratory of Prof. H.-J. Delecluse, German Cancer Research Center, Heidelberg, Germany. Our laboratory is dedicated to the study and prevention of tumors induced by the Epstein-Barr virus. The project will investigate antigen presentation in B cells infected with virus-like particles from various recombinant Epstein-Barr virus mutants with a long-term view on vaccine development. The project is part of a long-term collaborative work with Dr. J. Mautner (GSF, Munich) and the successful applicant is expected to travel to Munich regularly.
Your profile:
We are seeking highly committed individuals with a strong interest in Virology and Immunology. Prior expertise in molecular and cell biology is an asset. The position is immediately available and is most suitable for individuals who have recently completed a PhD.
Candidates should send a CV and three letters of reference.
The position is limited to 3 years with the possibility for extension.
For further information please contact Prof. Dr. H.-J. Delecluse, phone 06221/42-4870.
The German Cancer Research Center is committed to increase the percentage of female scientists and encourages female applicants to apply. Among candidates of equal aptitude and qualifications, a person with disabilities will be given preference.
Please send your significant application to
Deutsches
Krebsforschungszentrum
Personalabteilung
Im Neuenheimer Feld 280
D-69120 Heidelberg
Or apply preferably online:
http://www.dkfz.de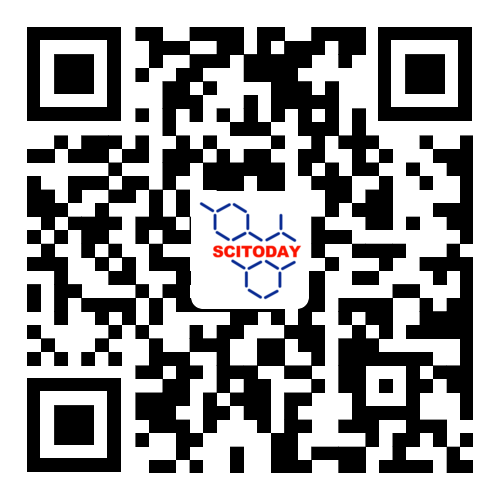 了解更多资讯 请关注今日科学矩阵